Featured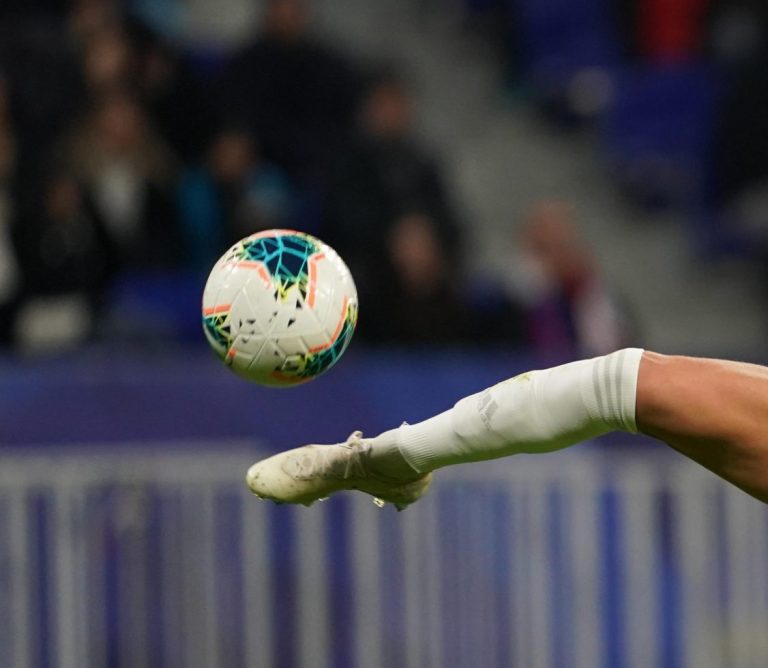 Essay
It's hard to answer. But I would begin by reflecting on how love is a form of insistence. Our histories are long. To love a football team ...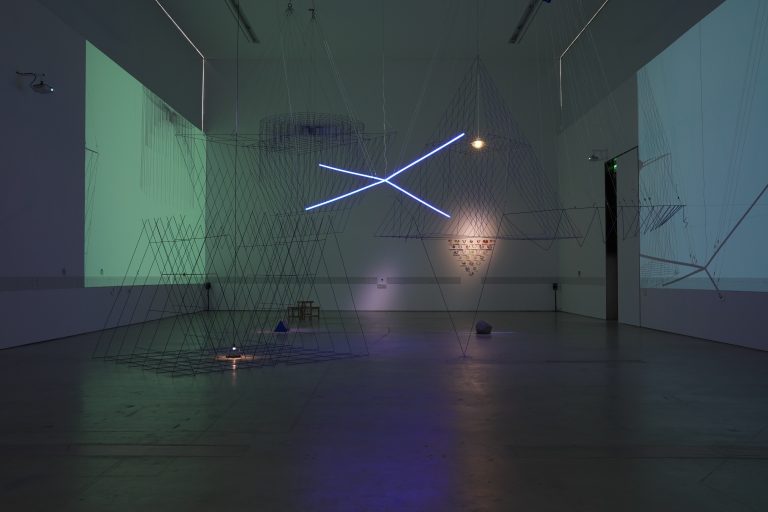 Essay
I am looking at all this from what feels like a great distance. From a distance and back through time, I try to summon the memory of how light moved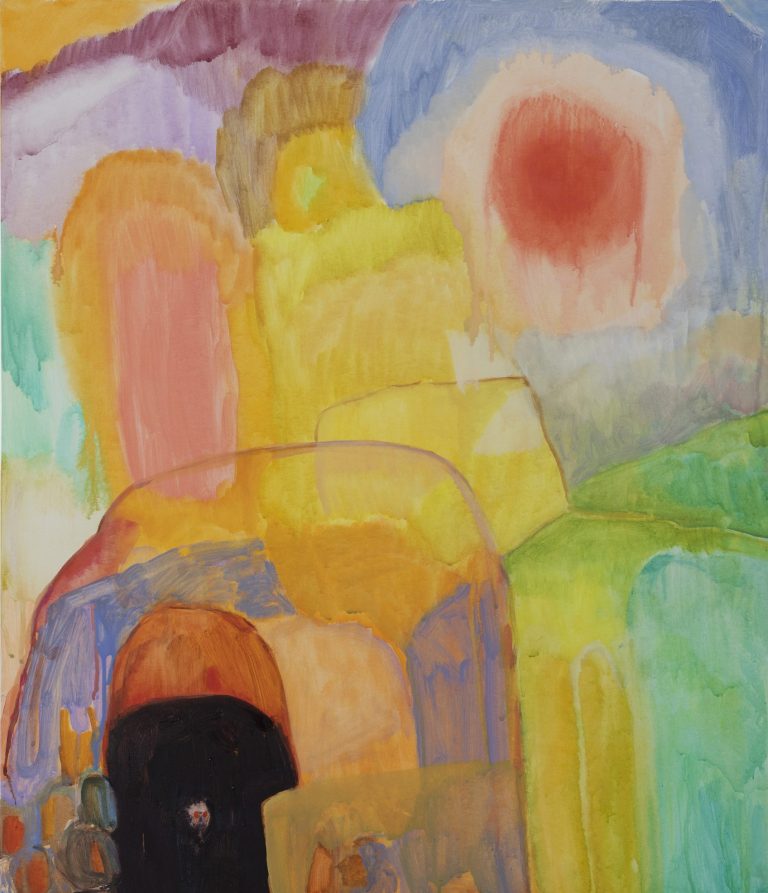 Uncategorized
You know, there's this great story that I think appears in some of the hagiographical material. It turns out that St. Patrick hadn't quite banished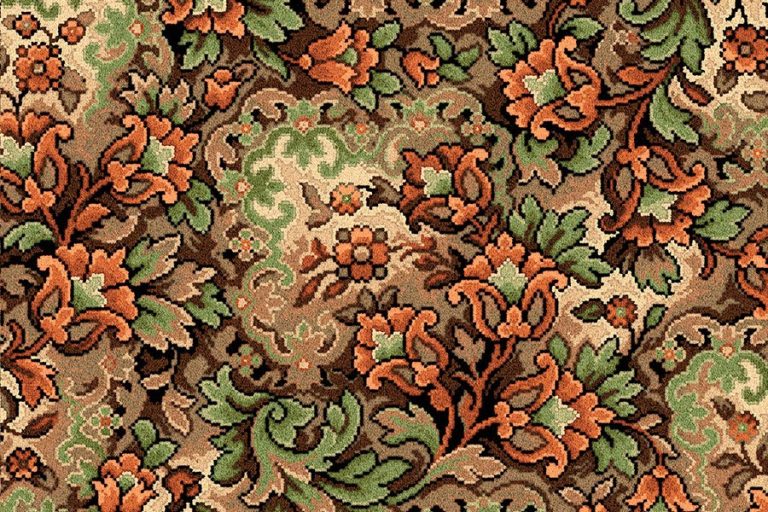 Review
Malone plays with the past as it is generally imagined, assumed, or forgotten, introducing her own memories as material documents.
From the Archive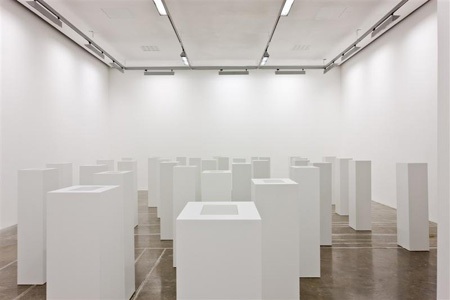 Review
Things by Ceal Floyer is, at heart, a willfully unsatisfying show, teasing the viewer with morsels on an otherwise clean plate.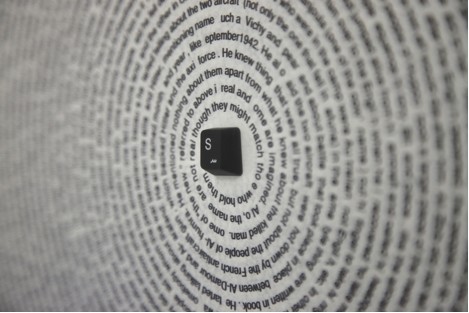 Review
The press release for We are nowhere and it's now sets the scene, so to speak, for a group show presenting eight international artists...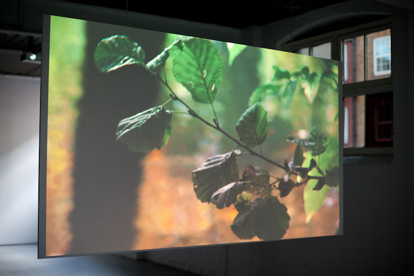 Review
On the wall opposite the entrance to the gallery are two framed C-type prints, titled Tuesday Blooms. They depict cherry blossoms in full flush, vivid
Archive
Title

Author

Publication

Date

Category
Get in Touch
Join our mailing list for updates about artists, exhibitions, events and articles.