From the Archive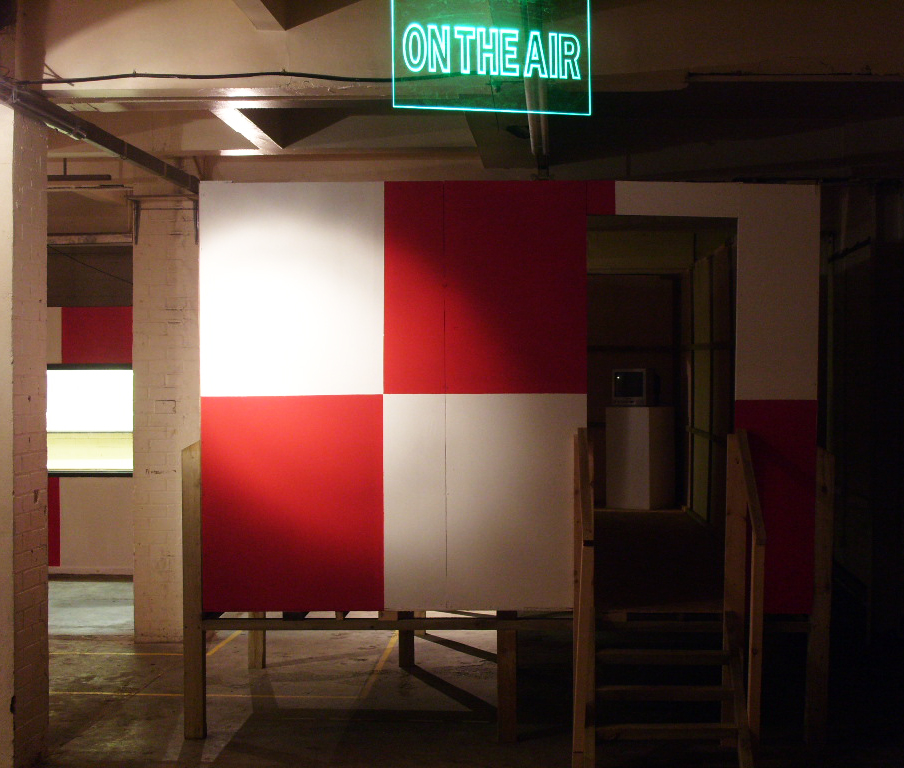 Review
Conlon has an openness and generosity about her practice that is evident in her inclusion of various contextual elements.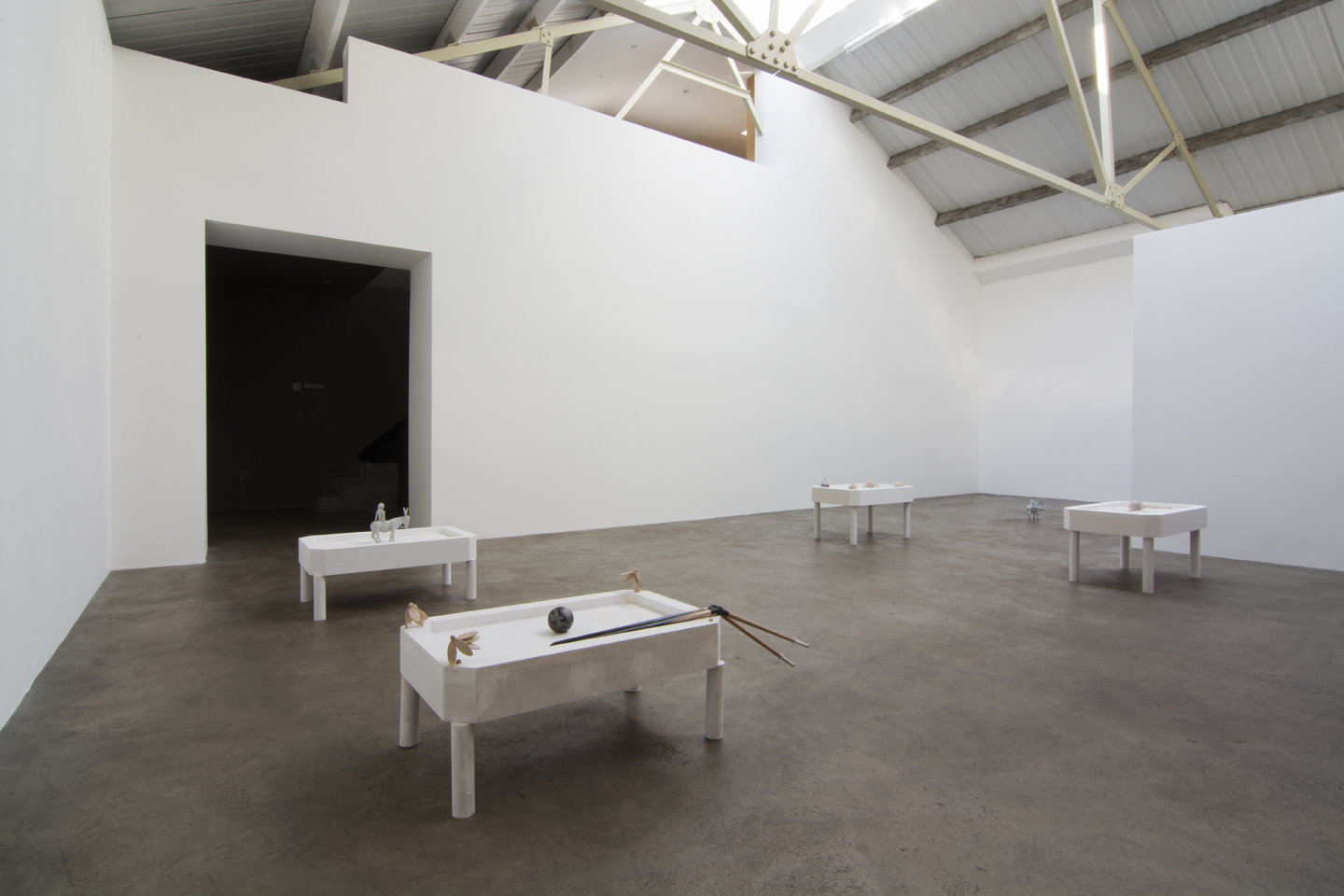 Review
The influence of fables and fantasy percolates a show that is clearly indebted to various modes of storytelling. The exhibition's title is borrowed ..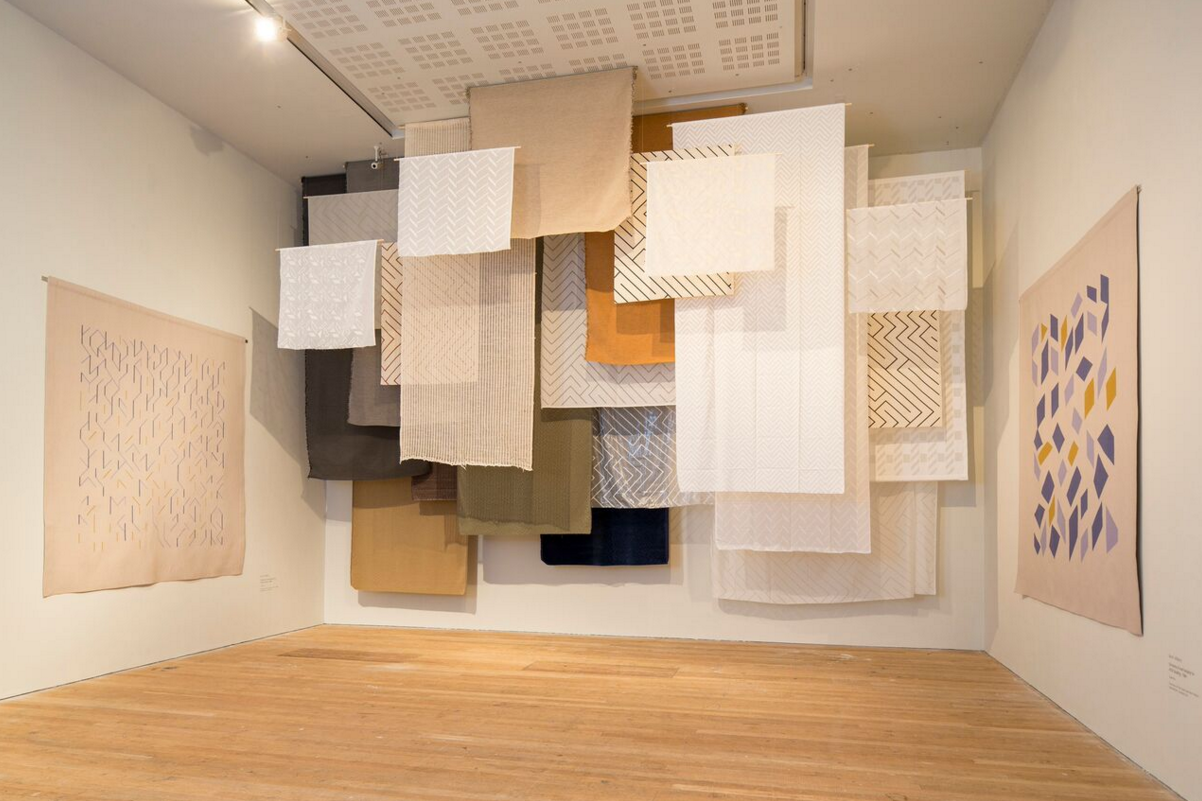 Review
The banners are not wholly successful here – they are hung flush to the wall in a way that somewhat neutralises their impact. However ..
Archive
Title

Author

Publication

Date

Category
Get in Touch
Join our mailing list for updates about artists, exhibitions, events and articles.