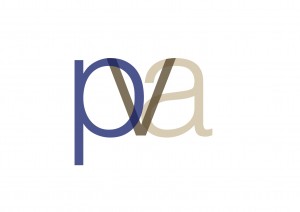 paper visual art journal is an online publication for contemporary art. Initially, the emphasis for the journal was to open up a dialogue for artists between graduate and established art practice. Three years on, while retaining the need for this dialogue, we also recognise the importance of art-writing that emerges out of an active editorial interaction.
review
John Gayer writes about two recent shows that took place in Dublin 8—at Pallas Contemporary Projects and at Bayno, Liberties College.
"Seeing the city as a continuously modulating weave that subsumes the enduring and the ephemeral, the remarkable and insignificant, the familiar and strange produces a fascinating impression of a place that can never be fully comprehended; that can only be experienced in fragments and always offers something more to see. It is this process of the city's ongoing transformation and sense of incompleteness that imbued an invigorating pair of exhibitions this summer."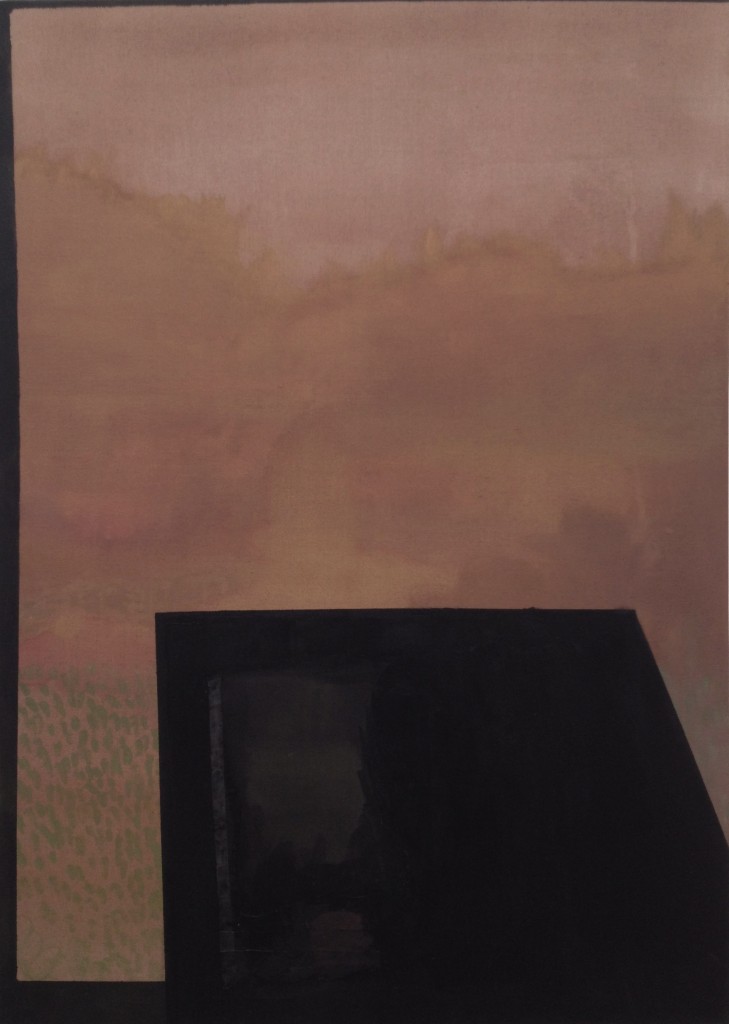 Ramon Kassam
Incomplete plein air waiting in the dark
2013
Acrylic, paper, tape, tacks on canvas
101 cm x 142 cm
Courtesy the artist and PP/S.
We will be participating in this year's Dublin Art Book Fair at Temple Bar Gallery + Studios, Dublin, Ireland. The fair takes place from 8-10 November, 2013. The programme will include talks and discussion on self-publishing facilitated by AND Publishing in collaboration with Visual Artists Ireland. There will also be readings, talks, a 'bring your own vinyl' area, and specially commissioned artworks. Keep an eye on the TBG+S website for details: http://www.templebargallery.com/
hard copy editions
We can post you a copy of our hard copy editions – you can purchase one online (via paypal) here.
Copies of the Dublin edition are available in the following Dublin locations: The Winding Stair Bookshop, Project Arts, The Hugh Lane (Dubray Books), The Glucksman (Cork), and The Douglas Hyde Gallery.
Copies of the Cork Edition are available in the Project Arts and the Hugh Lane in Dublin or at the following locations in Cork: Plugd Records (Triskel Arts Centre), The Crawford Gallery, and The Lewis Glucksman Gallery.
Limerick editions are available only via paypal.
subscribe
You can subscribe to the PVA mailing list by emailing papervisualart@gmail.com. The information you supply will only be used by PVA.