Happy Birthday to us!
We are 7, we are 7!!! A year for every volume, plus 2 books! Thanks to everyone who has supported us the last few years and to all of the contributors who make it all possible.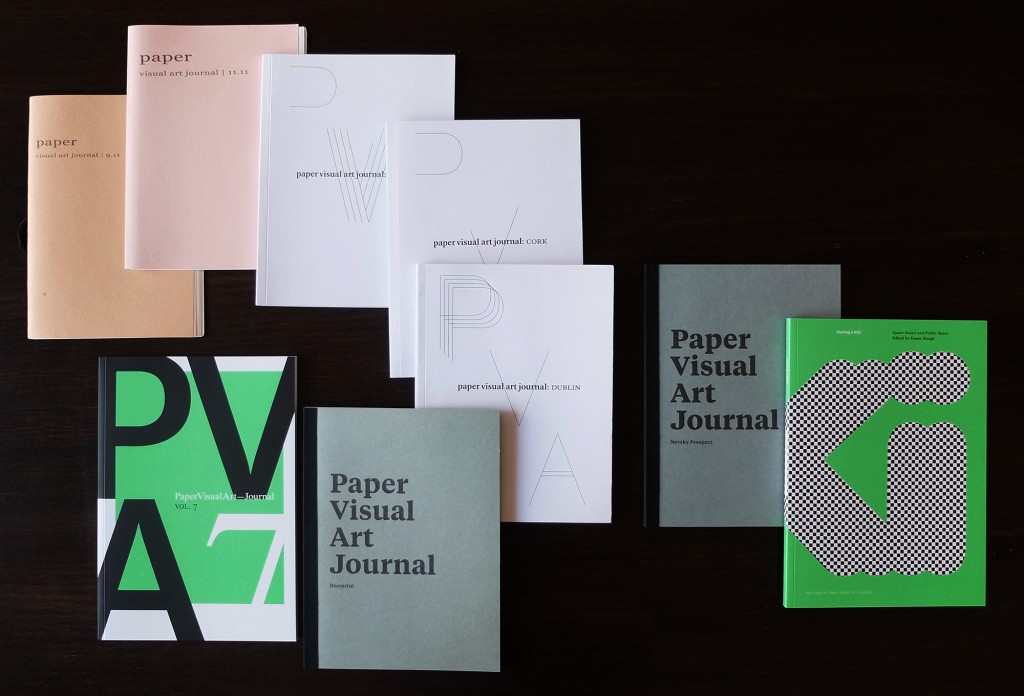 PVA hard-copy editions
Our two new hard-copy publications – PVA, vol. 7 and Having a Kiki: Queer Desire and Public Space (edited by Emma Haugh) – will be hitting bookstores shortly, but in the meantime you can order copies directly from us!
To order, please e-mail us at papervisualart@gmail.com. We accept bank transfer or payment via PayPal. Shipping costs are additional and will be calculated based on the size of the order.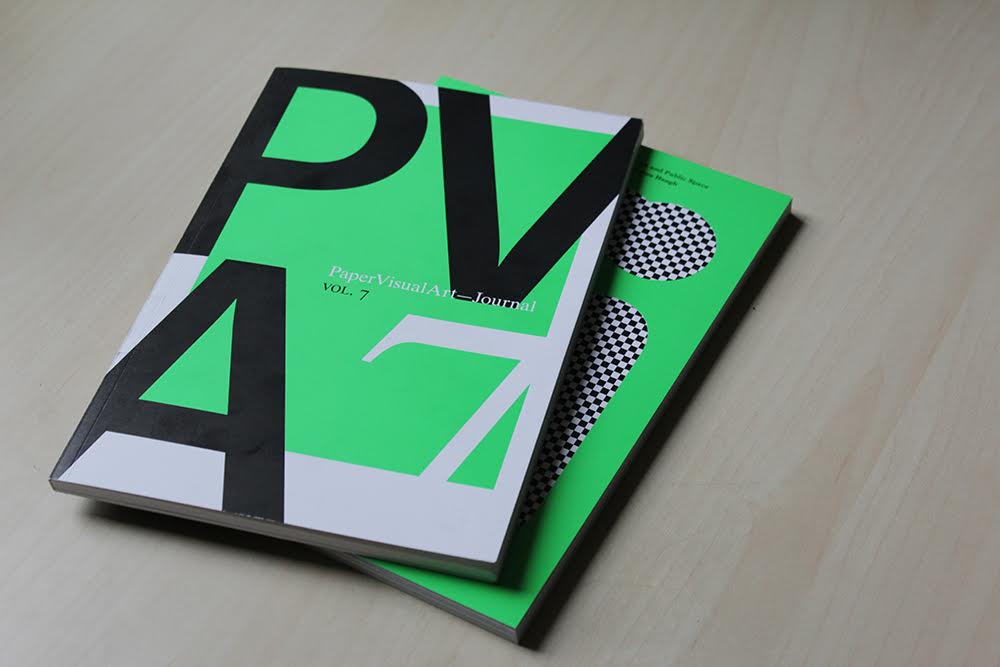 Paper Visual Art Journal hard copy – Stockists
Galleries and independent bookshops: Belfast Exposed (Belfast), Books Upstairs (Dublin), Charlie Byrne's Bookshop (Galway), the Douglas Hyde Gallery (Dublin), the Glucksman Gallery (Cork), Green on Red Gallery (Dublin), the Kevin Kavanagh Gallery (Dublin), the Library Project (Dublin), the Model (Sligo), Ormston House (Limerick), the Project Arts Centre (Dublin), and the Winding Stair Bookshop (Dublin).
You can also e-mail us to order a copy.
subscribe
You can subscribe to the PVA mailing list by emailing papervisualart@gmail.com. The information you supply will only be used by us.