Featured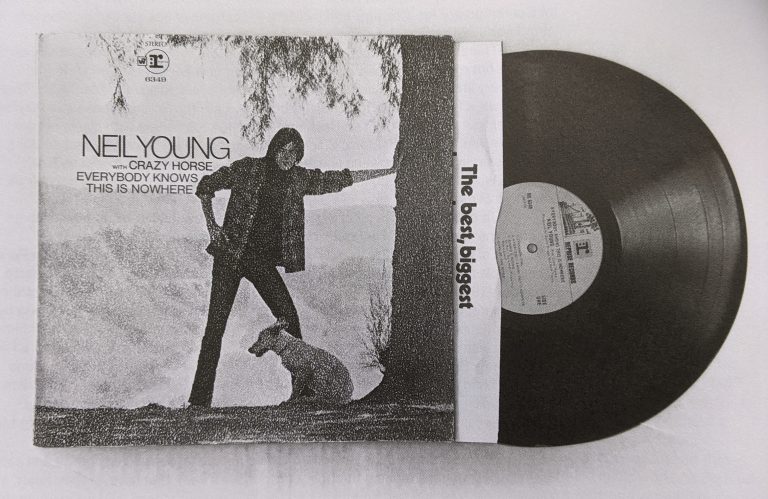 Essay
Something of the pungent, sulphurous, sweaty hum of the rock star came off of Robert Smithson. His swagger recalled Jagger or Plant ...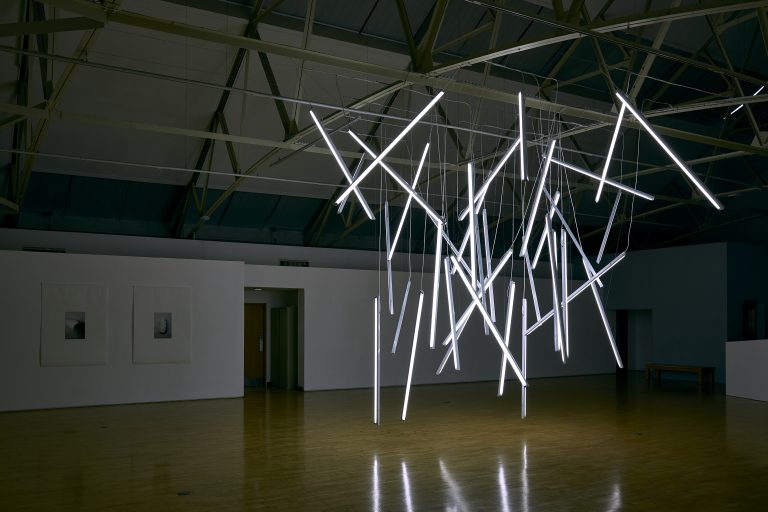 Essay
Belfast is a city that – blighted by opposing politico-religious tensions – has historically found connection and togetherness through sound.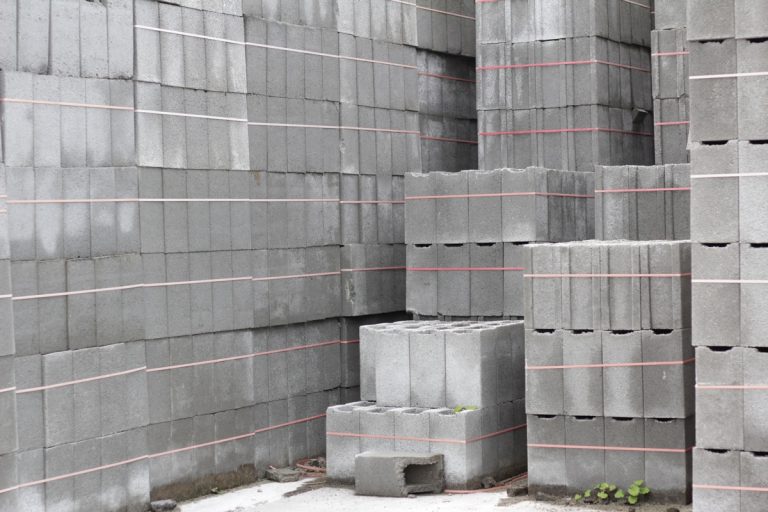 Essay
The history of contemporary art has also been marked by a fascination with infrastructure-as-object and the coming of the freeway gave rise to ...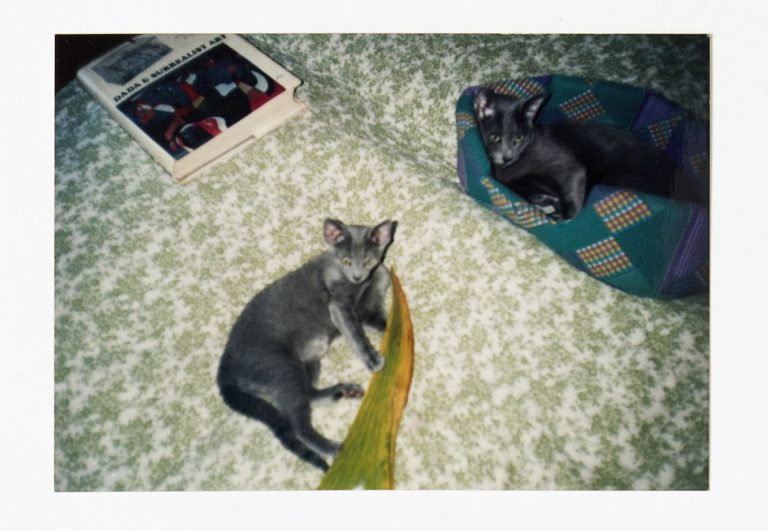 Essay
Czech artist and film-maker Ester Krumbachová (1923–1996) was a key figure in New Wave cinema
From the Archive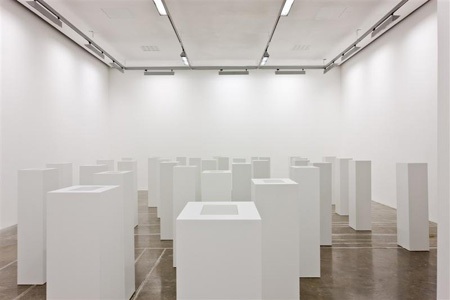 Review
Things by Ceal Floyer is, at heart, a willfully unsatisfying show, teasing the viewer with morsels on an otherwise clean plate.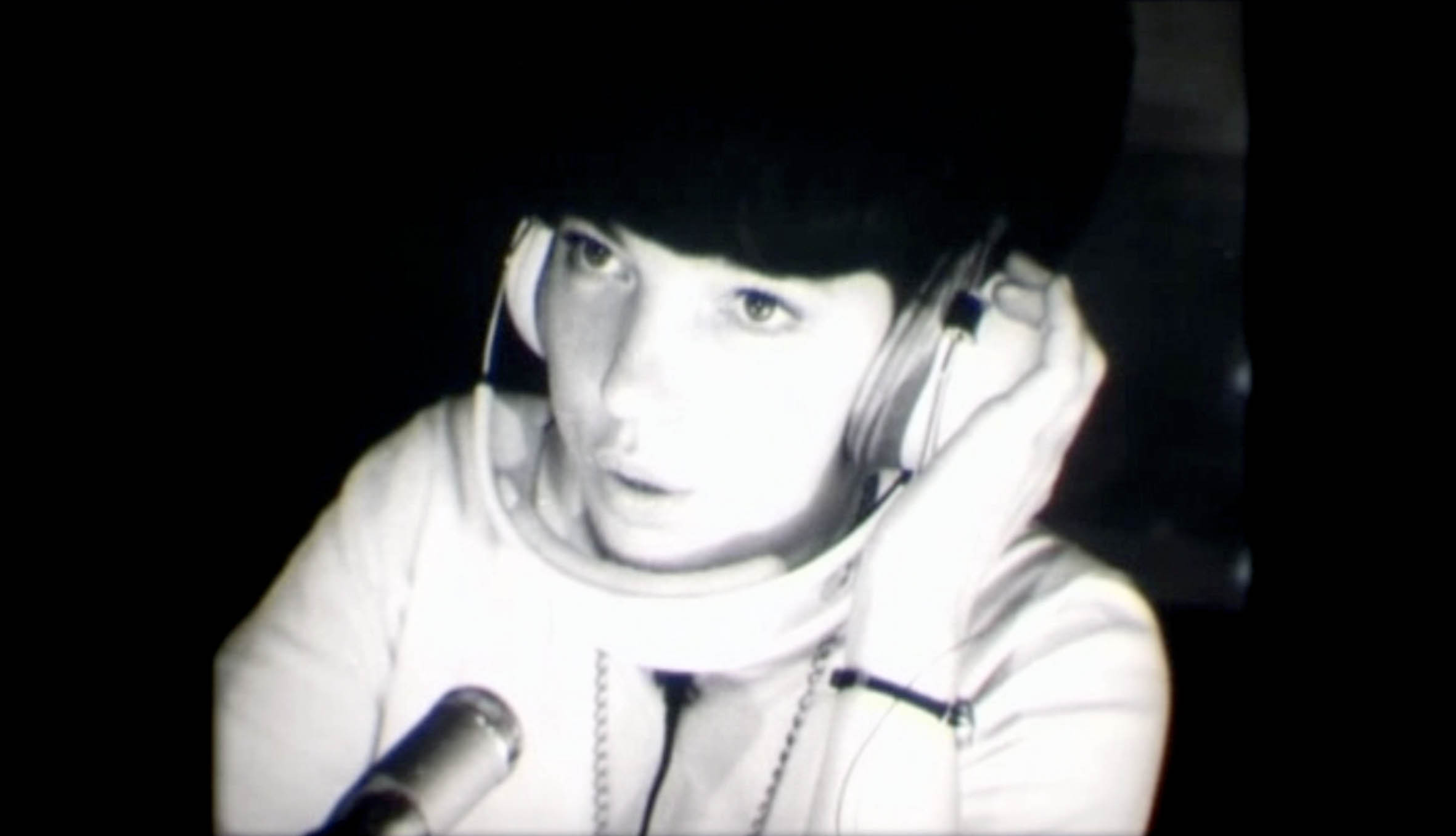 Review
The women of marxism today (prologue) are describing and mourning what has become an imagined homeland ...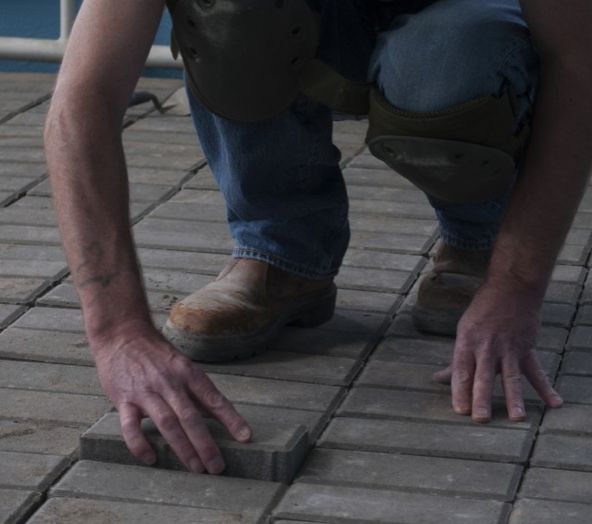 Review
The work is situated in a room with three immediately striking elements: the walls of the space are blue (perhaps an attempt to move away from the tra
Archive
Title

Author

Publication

Date

Category
Get in Touch
Join our mailing list for updates about artists, exhibitions, events and articles.