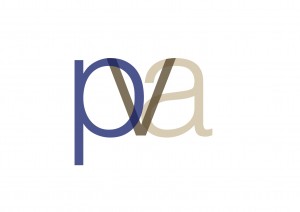 paper visual art journal is an online publication for contemporary art. Initially, the emphasis for the journal was to open up a dialogue for artists between graduate and established art practice. Three years on, while retaining the need for this dialogue, we also recognise the importance of art-writing that emerges out of an active editorial interaction.
writing
REVIEW: Adrian Duncan on Richard Mosse's The Enclave, currently at Ormston House and 6A Rutland Street in Limerick, as part of the Limerick City of Culture.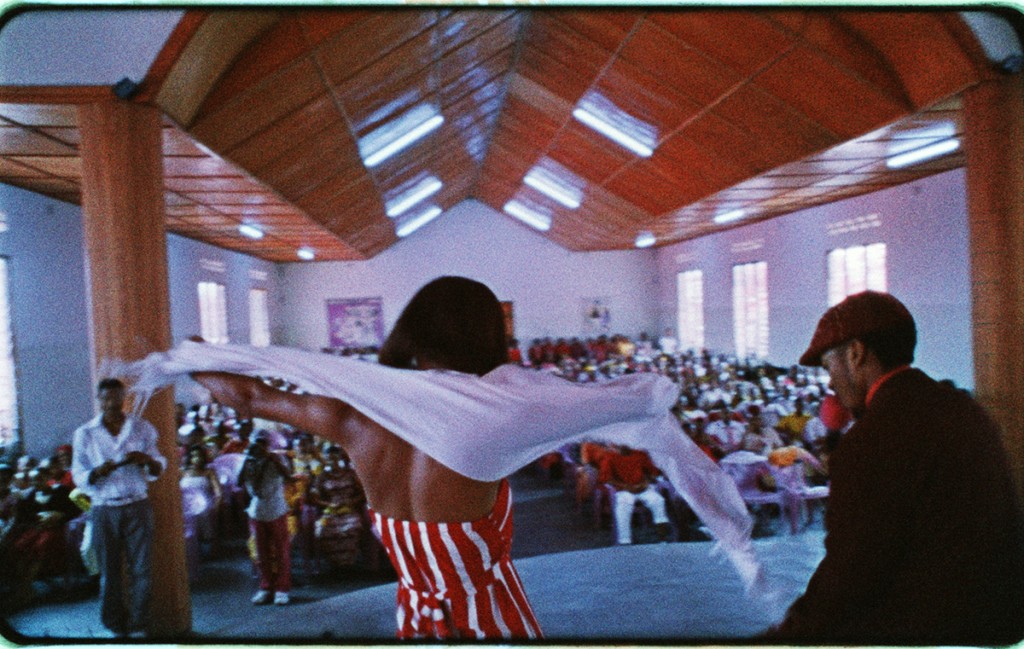 Richard Mosse
The Enclave
2013
16 mm film stills
Six screen film-installation
Courtesy of the artist and Jack Shainman Gallery
news
We will be updating the site very soon. Please bear with us.
hard copy editions
We can post you a copy of our hard copy editions—you can purchase one online (via paypal) here.
Copies of the Dublin edition are available in the following Dublin locations: The Library Project, The Winding Stair Bookshop, Project Arts, The Hugh Lane (Dubray Books), The Glucksman (Cork), and The Douglas Hyde Gallery.
Copies of the Cork Edition are available in the Project Arts and the Hugh Lane in Dublin or at the following locations in Cork: Plugd Records (Triskel Arts Centre), The Crawford Gallery, and The Lewis Glucksman Gallery.
Limerick editions are available only via paypal.
subscribe
You can subscribe to the PVA mailing list by emailing papervisualart@gmail.com. The information you supply will only be used by PVA.