From the Archive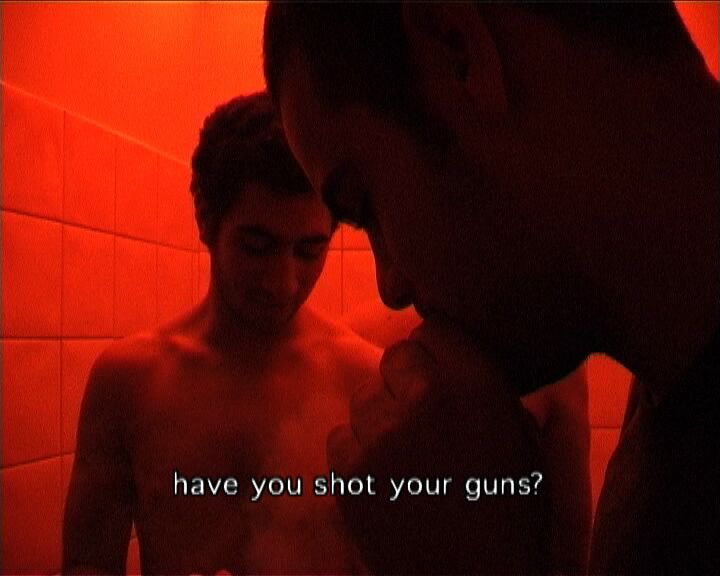 Review
For the 6th Berlin Biennale, curator Kathrin Rhomberg presents us with the title What is Waiting Out There suggesting a division between contemporary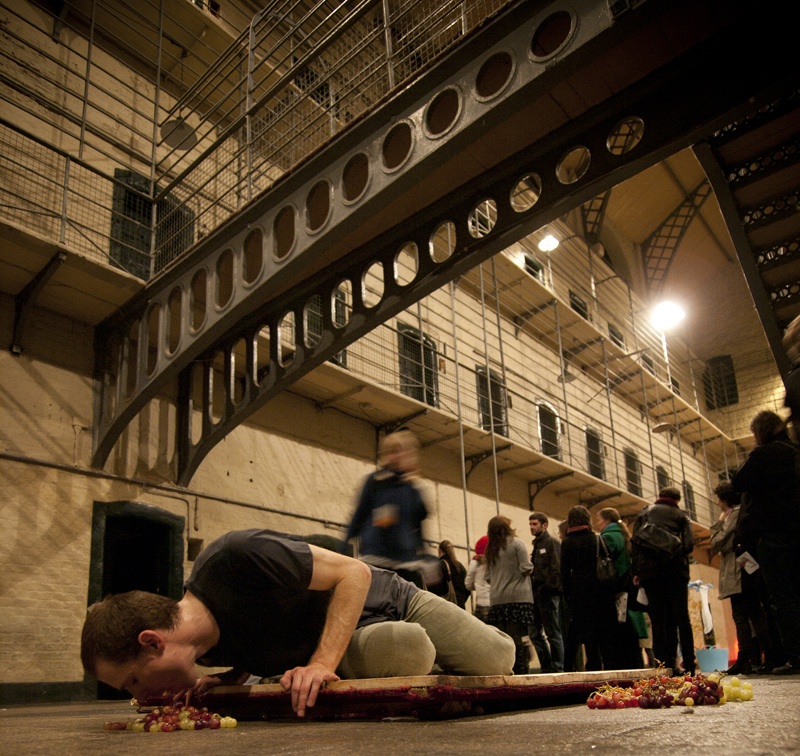 Essay
Right Here Right Now is a difficult-to-ignore title - at the same time provocative and ambiguous. The Here of it makes me think of how...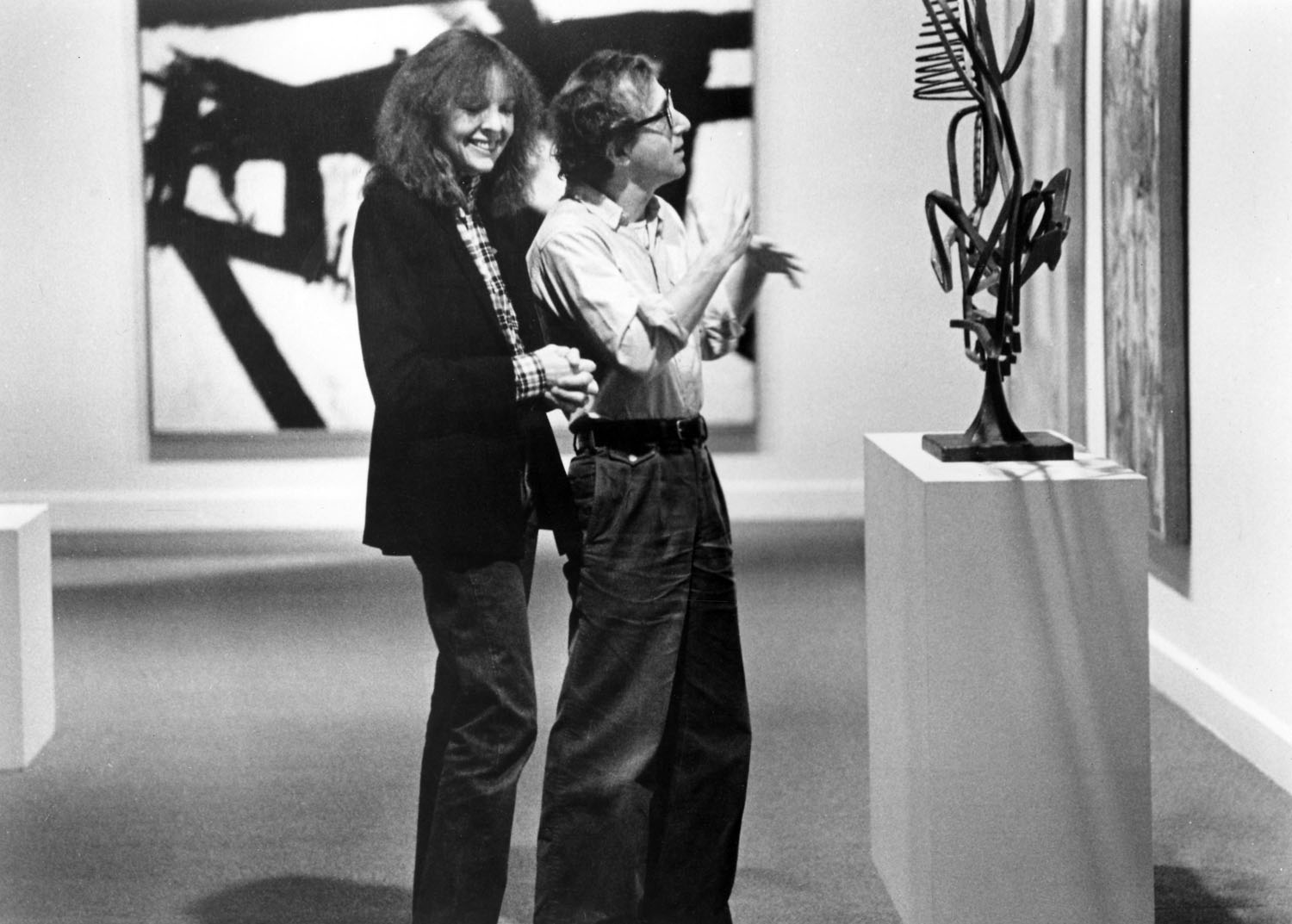 Essay
Having agreed to "respond" to Dublin Contemporary I felt, initially, a little resentful.
Archive
Title

Author

Publication

Date

Category
Get in Touch
Join our mailing list for updates about artists, exhibitions, events and articles.