The Melody is the Message
Chris Hayes on Steve Maher's solo show at LSAD Limerick, 14 December 2015–8 January 2016.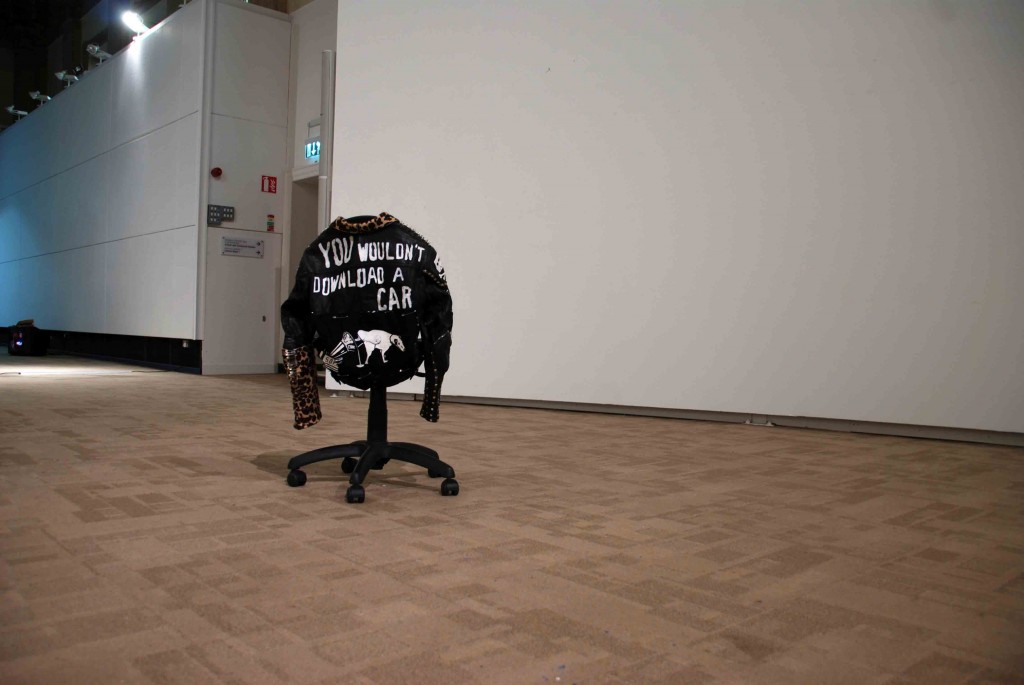 You wouldn't download a car, 2015
Courtesy of the Artist
Paper Visual Art Journal – Stockists
On Thursday 15 October 2015, we launched two hard-copy publications. Blueprint, edited by Nathan O'Donnell and Marysia Wieckiewicz-Carroll, includes a number of reviews as well as both written and visual essays. Nevsky Prospect, the science-fiction supplement edited by Adrian Duncan and Niamh Dunphy, considers the 'sci-fi turn' in contemporary art practice through essays, fiction, and images.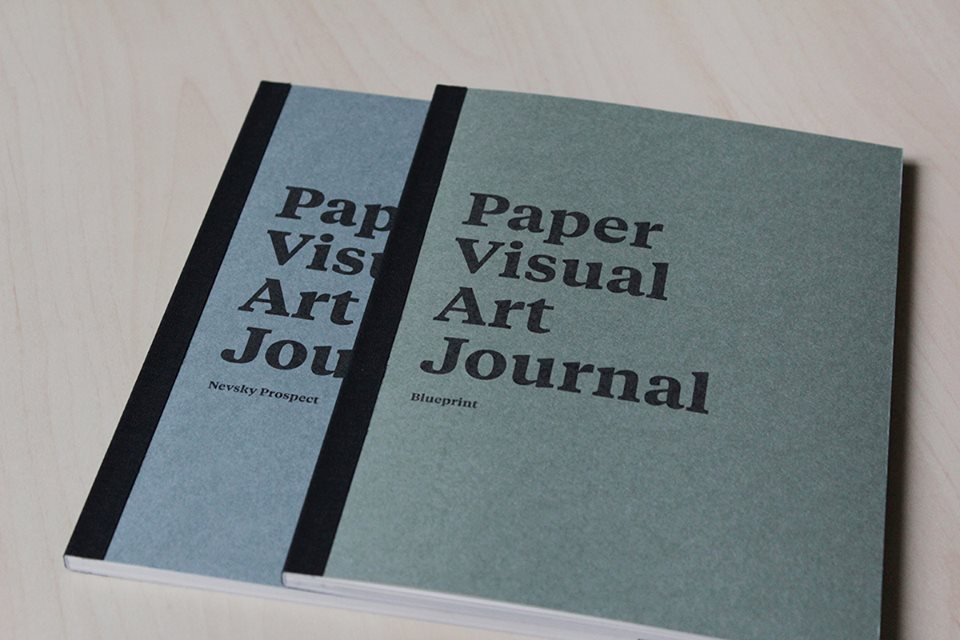 Stockists include (to date):
Galleries and independent bookshops: Belfast Exposed (Belfast), Books Upstairs (Dublin), Charlie Byrne's Bookshop (Galway), the Douglas Hyde Gallery (Dublin), the Glucksman Gallery (Cork), Green on Red Gallery (Dublin), the Kevin Kavanagh Gallery (Dublin), the Library Project (Dublin), the Model (Sligo), Ormston House (Limerick), the Project Arts Centre (Dublin), and the Winding Stair Bookshop (Dublin).
You can also e-mail us to order a copy.
subscribe
You can subscribe to the PVA mailing list by emailing papervisualart@gmail.com. The information you supply will only be used by us.