From the Archive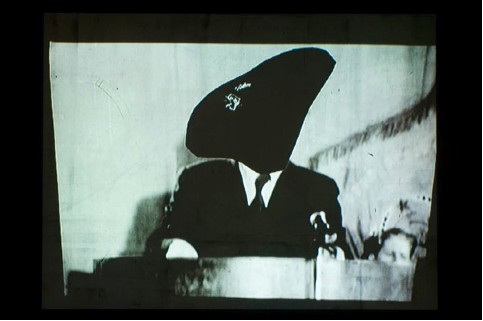 Review
Five Themes, recently shown in the Jeu de Paume, brings together some forty works by William Kentridge. The show was centred around...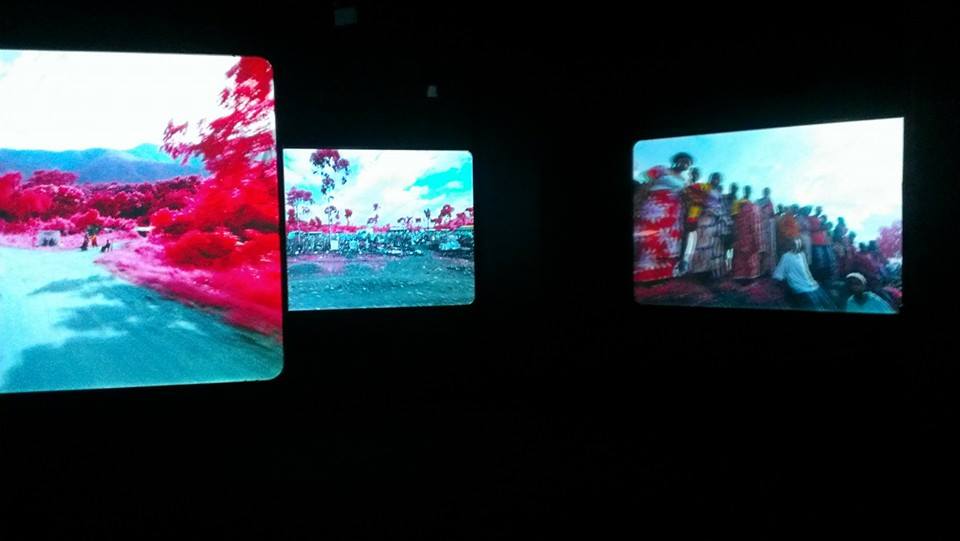 Review
In one sequence we are brought along a country road on a van. In another, there is a low view of the side of a river; militia men fire or appear to ..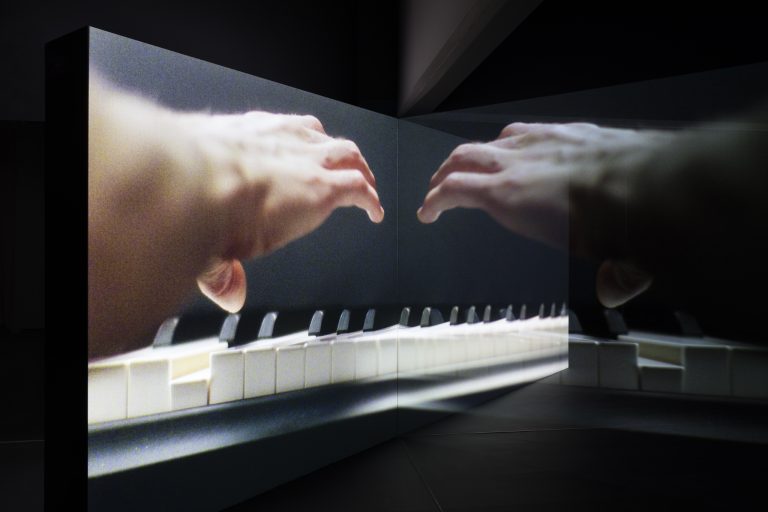 Review
When music manifests in Anri Sala's art, it's never just music. For an artist who was born in the mid-'70s, grew up under Communism in Albania ...
Archive
Title

Author

Publication

Date

Category
Get in Touch
Join our mailing list for updates about artists, exhibitions, events and articles.