From the Archive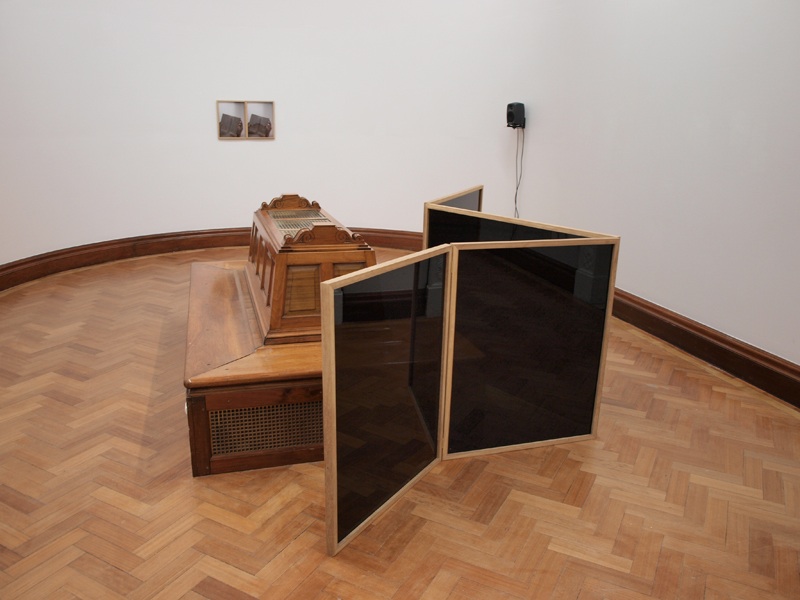 Review
There's something simultaneously intriguing and awful about that compact oval space used to present the Golden Bough exhibitions.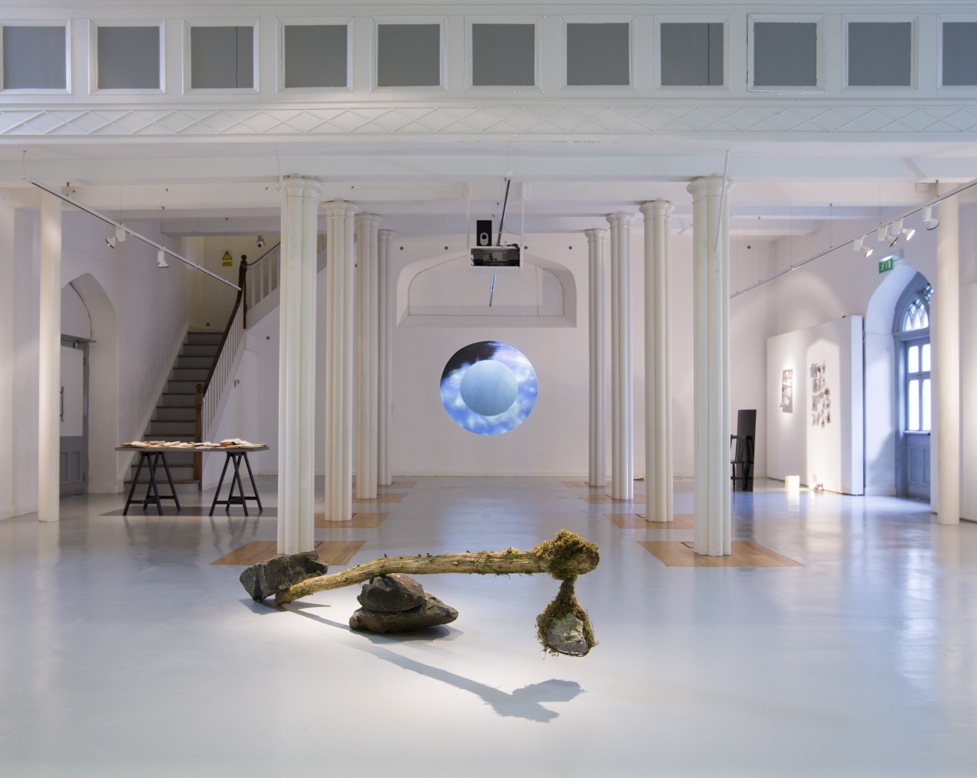 Review
Two overlapping circles, one smaller than the other, offer two viewpoints of the river. The outer circle seems to be a view of the surface; it is slow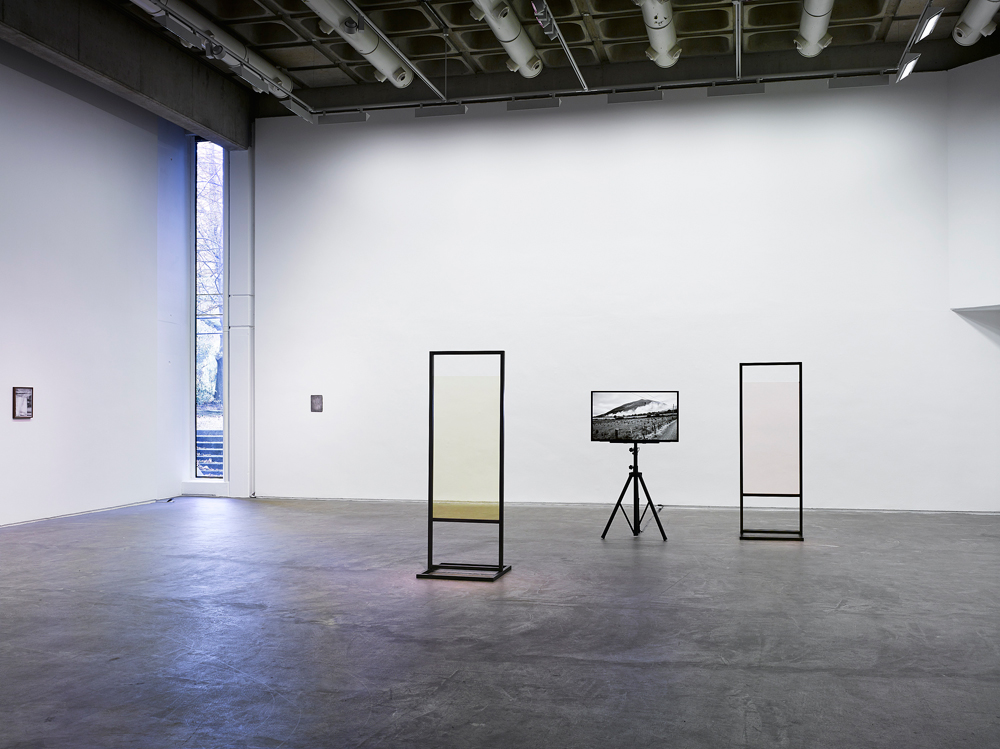 Review
The subject, in the work included in her solo exhibition at the Douglas Hyde, seems to be the domestic world of her childhood.
Archive
Title

Author

Publication

Date

Category
Get in Touch
Join our mailing list for updates about artists, exhibitions, events and articles.