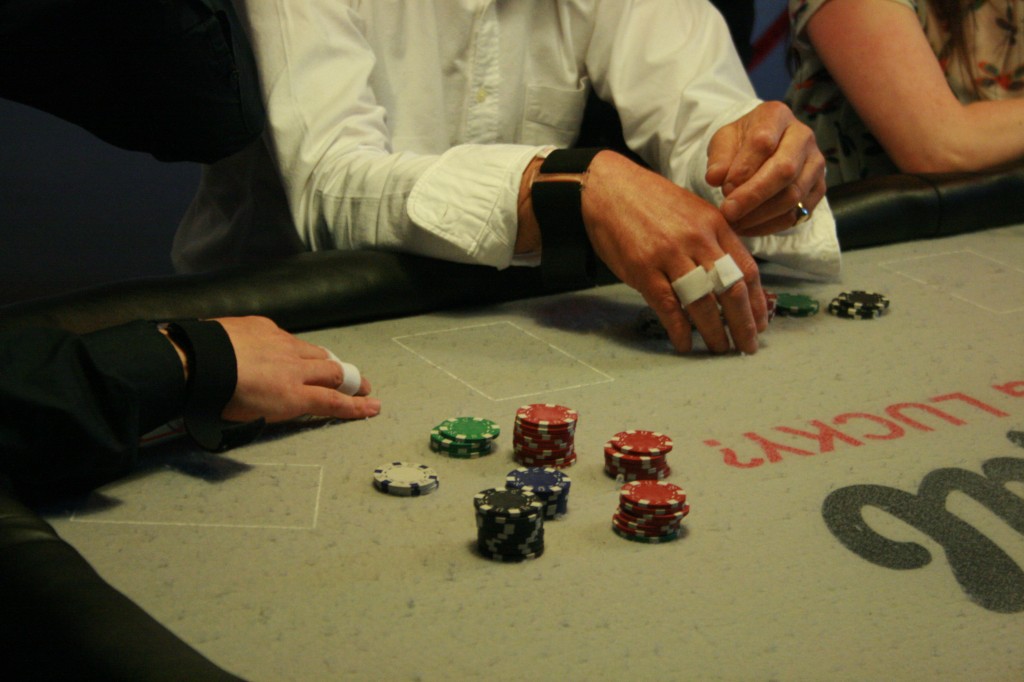 Michelle Browne
Risk
2013
Live performance at the Science Gallery, Dublin
Courtesy of the artist
writing
REVIEW: Donald Mahoney responds to Michelle Browne's Risk that took place at the LAB and at the Science Gallery, Dublin.
hard copy editions
We can post you a copy of our hard copy editions—you can purchase one online (via paypal) here.
Copies of the Dublin edition are available in the following Dublin locations: The Library Project, The Winding Stair Bookshop, Project Arts, The Hugh Lane (Dubray Books), The Glucksman (Cork), and The Douglas Hyde Gallery.
Copies of the Cork Edition are available in the Project Arts and the Hugh Lane in Dublin or at the following locations in Cork: Plugd Records (Triskel Arts Centre), The Crawford Gallery, and The Lewis Glucksman Gallery.
Limerick editions are available only via paypal.
subscribe
You can subscribe to the PVA mailing list by emailing papervisualart@gmail.com. The information you supply will only be used by PVA.