ARTICLES

SERIES ON ART EDUCATION IN IRELAND
Next up in our series of articles on education in Ireland is Joan Fowler's essay "What Is a Degree in Art Worth?" This was first published in our Paper Visual Art Journal, Dublin edition (2013), as part of the Art Education in Dublin supplement, edited by Adrian Duncan. The Review of the Provision of Creative Arts Programmes in Dublin, published on 6 February 2013, served as a backdrop to the supplement and can be read here.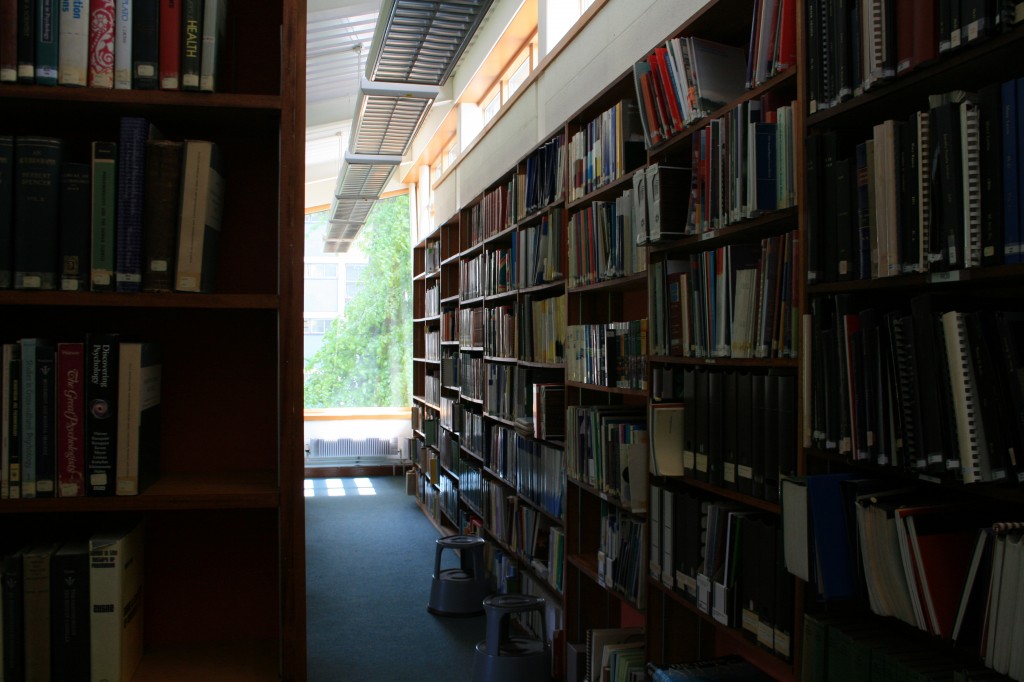 1. Adrian Duncan: "The Use of Art in Secondary Schools"
2. Joan Fowler: "What is a Degree in Art Worth?"


subscribe
You can subscribe to the PVA mailing list by emailing papervisualart@gmail.com. The information you supply will only be used by us.