Featured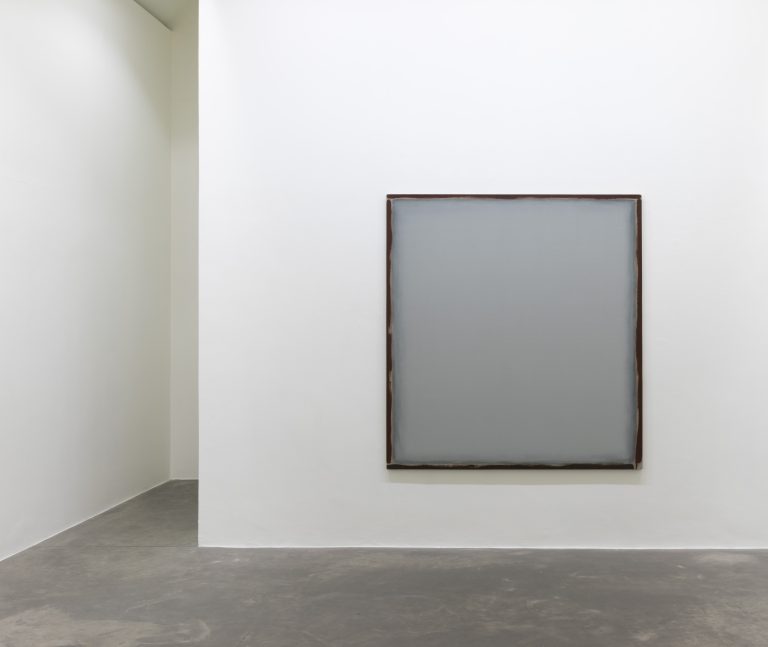 Review
If the room is the body then the window is the point of desire for connection to outside, or, for something or someone from outside to come inside.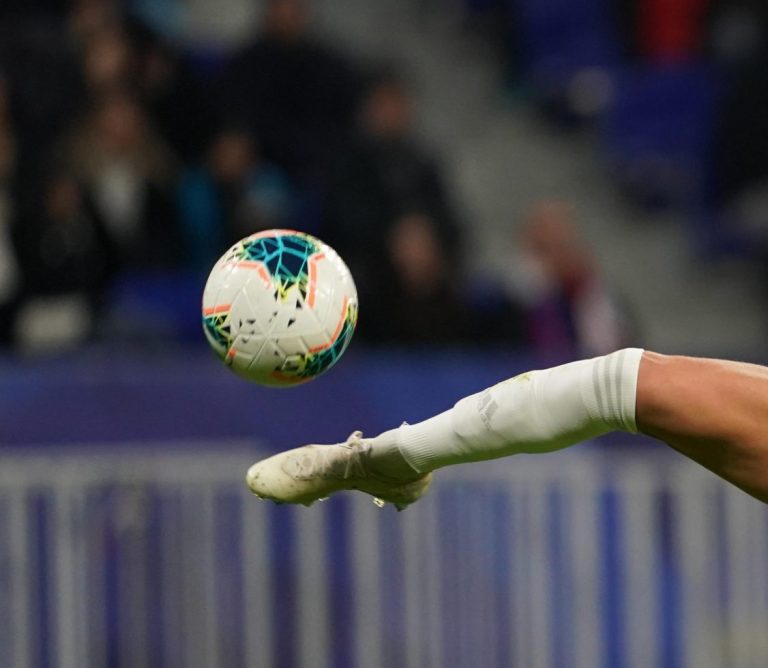 Essay
It's hard to answer. But I would begin by reflecting on how love is a form of insistence. Our histories are long. To love a football team ...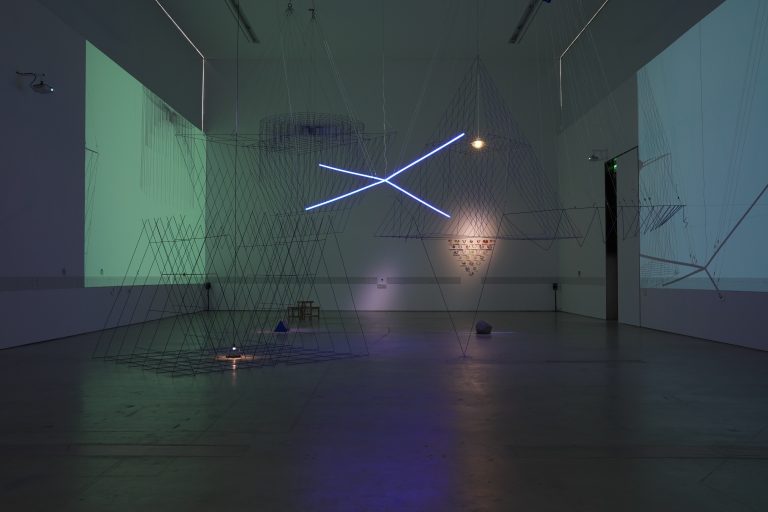 Essay
I am looking at all this from what feels like a great distance. From a distance and back through time, I try to summon the memory of how light moved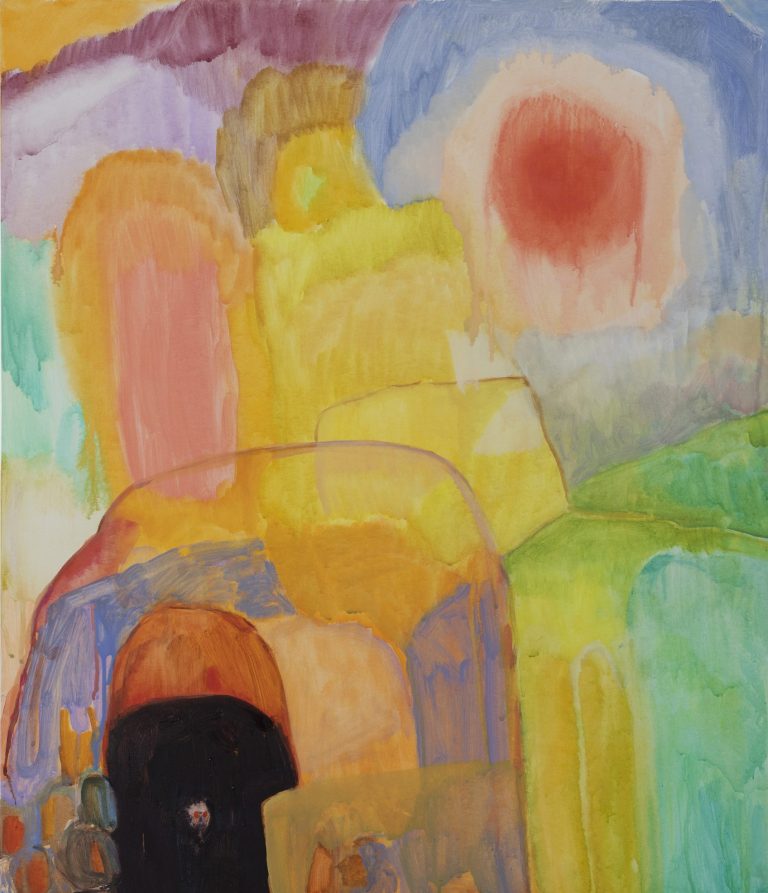 Uncategorized
You know, there's this great story that I think appears in some of the hagiographical material. It turns out that St. Patrick hadn't quite banished
From the Archive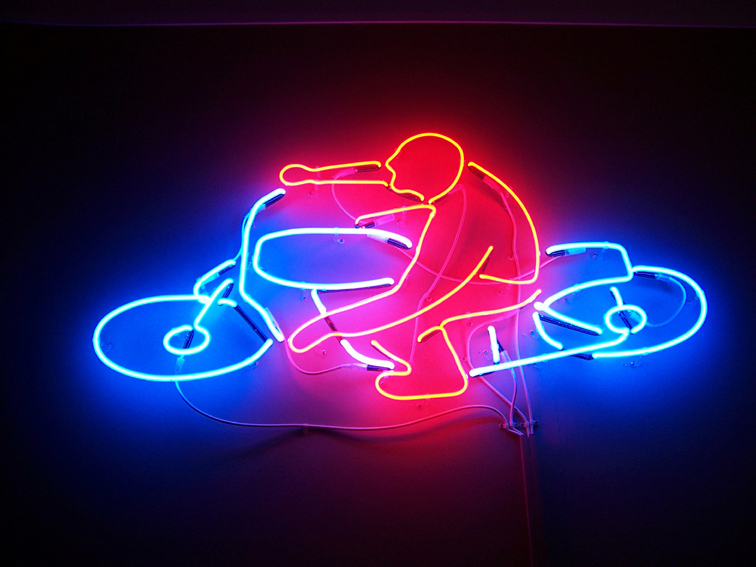 Review
The monumental can be dwarfed by a good laugh, a good joke, or better still with deadpan humour. Brian Duggan's work in the past often resulted in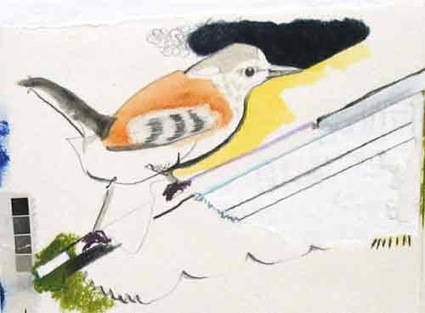 Review
Saidhbhín Gibson's works in the Éigse Carlow Arts Festival at first present an innocent, almost quaint experience...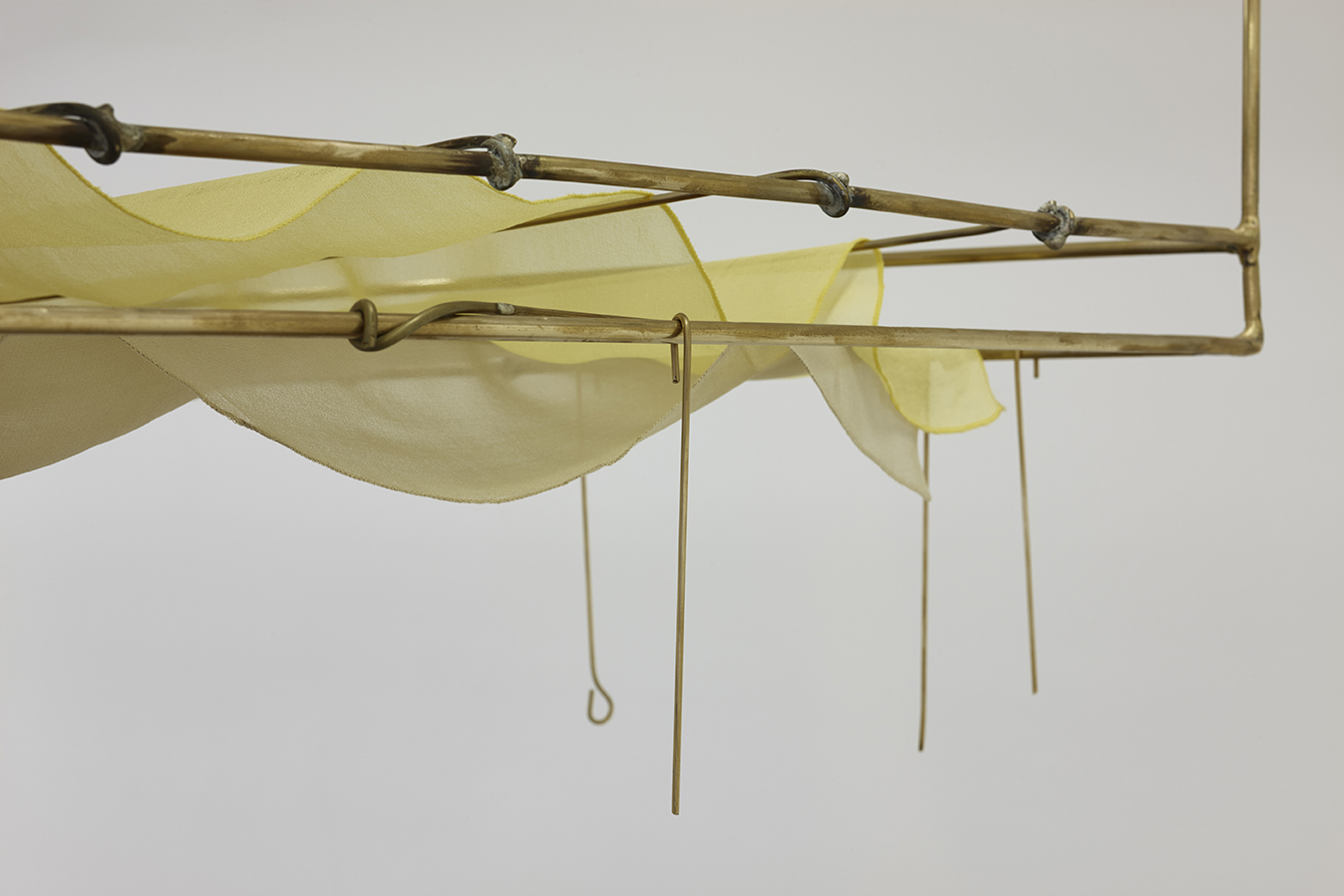 Review
The silks of the work's upper section are cut to fit, roughly, into a pair of shelves, both of which resemble an upscaled grill-pan grid ...
Archive
Title

Author

Publication

Date

Category
Get in Touch
Join our mailing list for updates about artists, exhibitions, events and articles.