Featured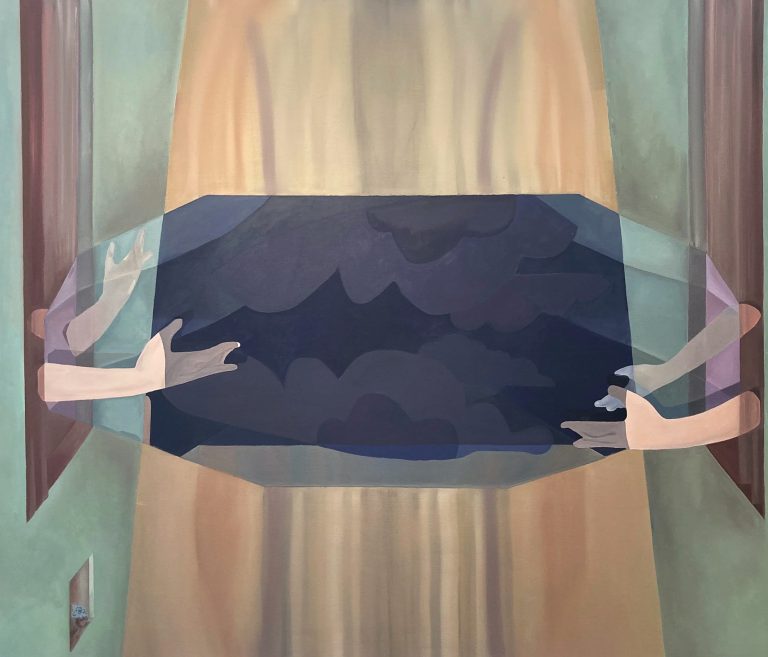 Review
Artistic creation, though inspired by the world, needs to make reality dissolve away around its own formation ...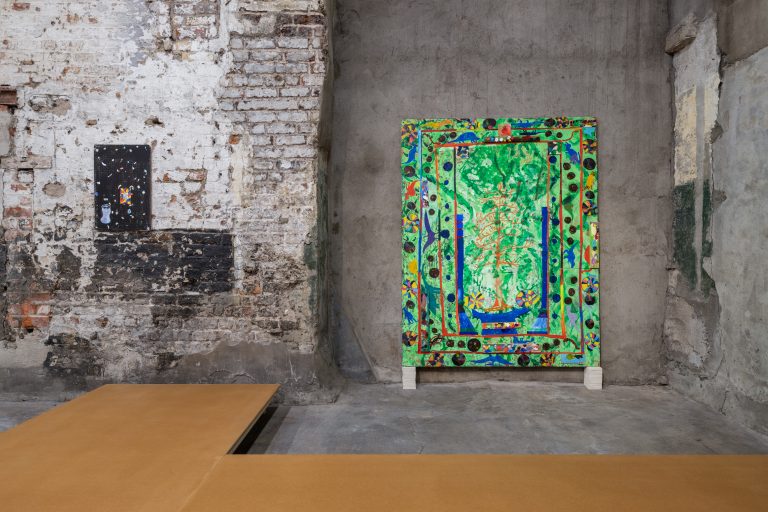 Review
My initial impression of Portico was one of surprise...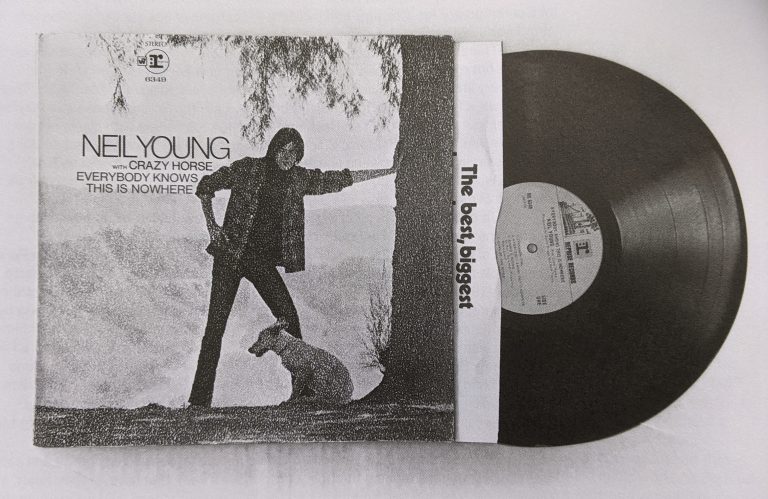 Essay
Something of the pungent, sulphurous, sweaty hum of the rock star came off of Robert Smithson. His swagger recalled Jagger or Plant ...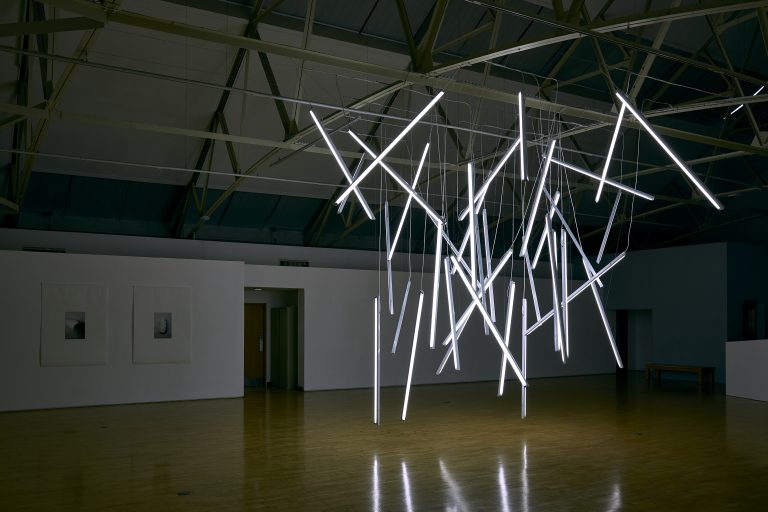 Essay
Belfast is a city that – blighted by opposing politico-religious tensions – has historically found connection and togetherness through sound.
Archive
Title

Author

Publication

Date

Category
Get in Touch
Join our mailing list for updates about artists, exhibitions, events and articles.