Featured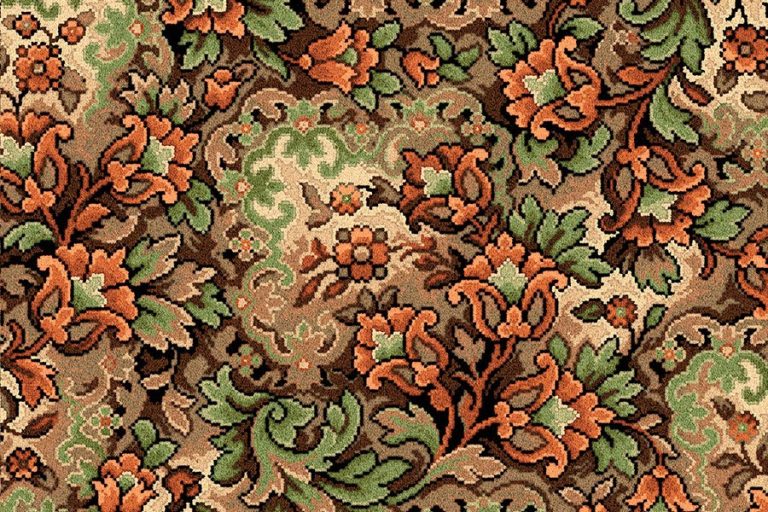 Review
Malone plays with the past as it is generally imagined, assumed, or forgotten, introducing her own memories as material documents.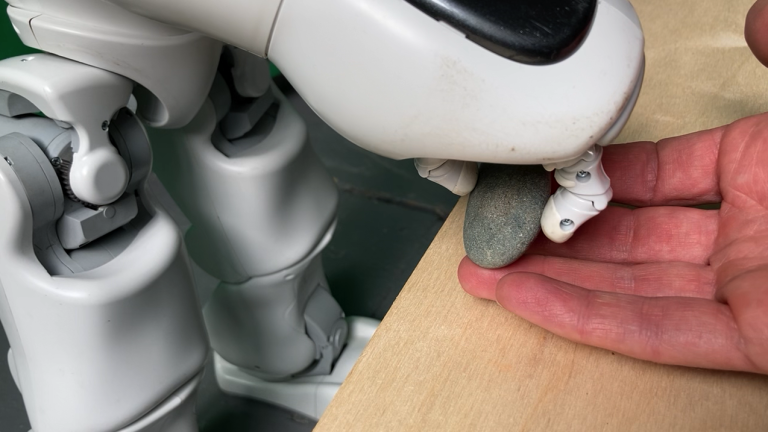 Essay
An interest in exploring the ways we engage with the physical world has been a constant in my practice throughout the years ...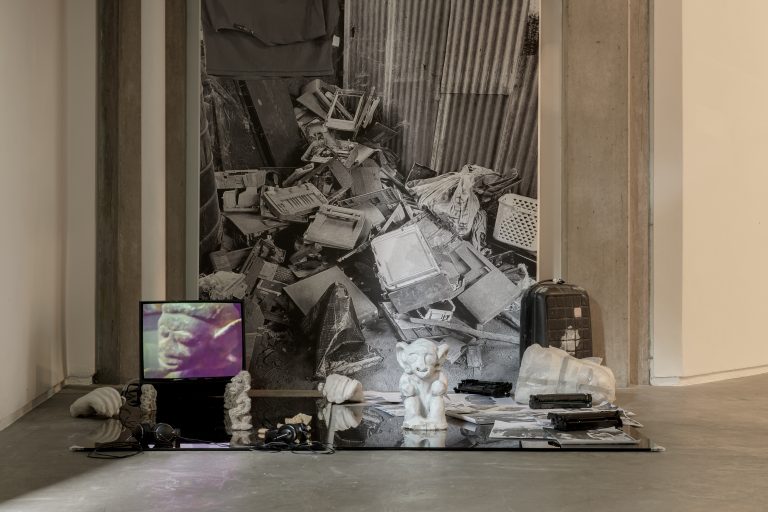 Review
The collection of objects gathered inside the entrance of Alice Rekab's Family Lines at the Douglas Hyde Gallery sets the tone: domestic, intimate...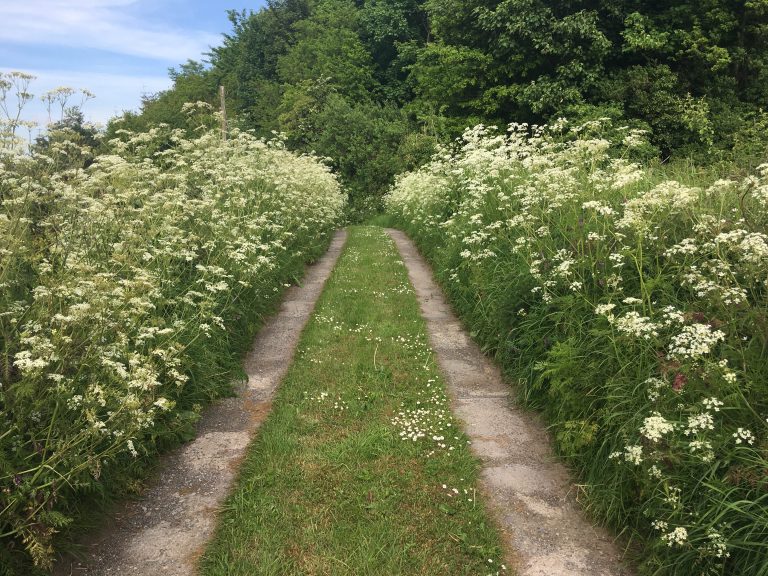 Essay
The woman talked and talked and she rarely paused but when she did pause she asked a question. She might have been twenty-eight or ....
From the Archive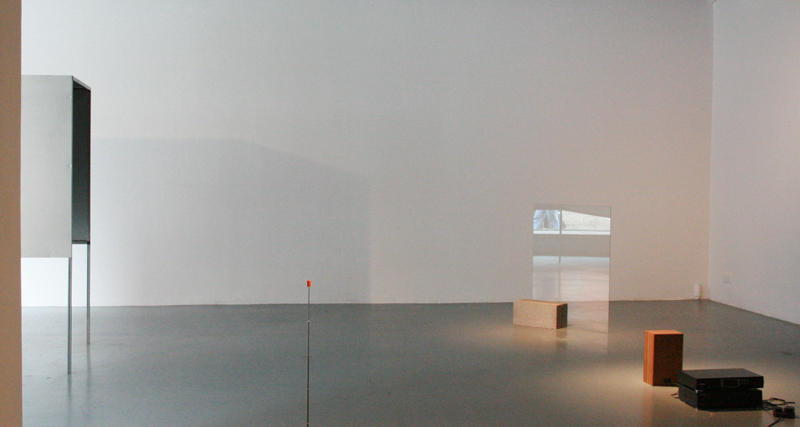 Review
Initial impressions of David Beattie's output can cause people to see him as a proponent of Rough Science...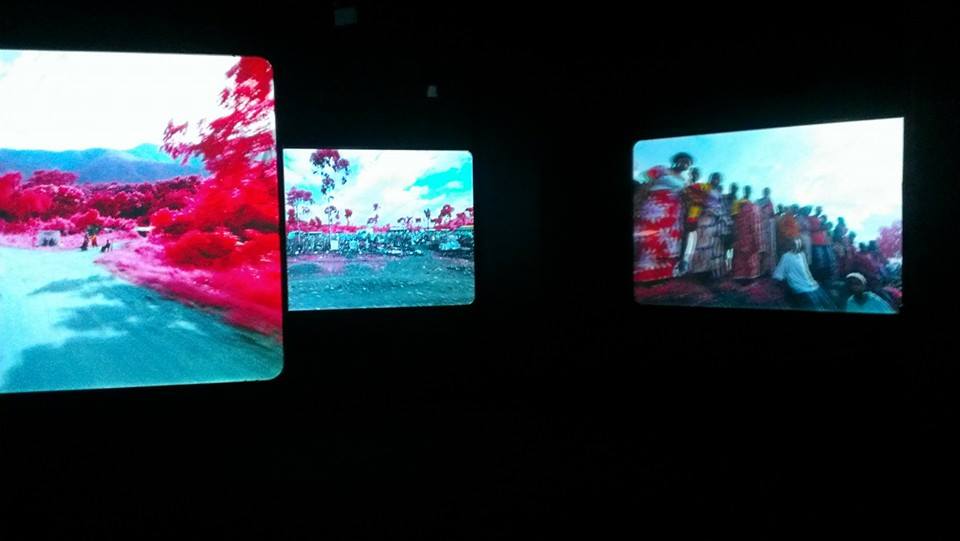 Review
In one sequence we are brought along a country road on a van. In another, there is a low view of the side of a river; militia men fire or appear to ..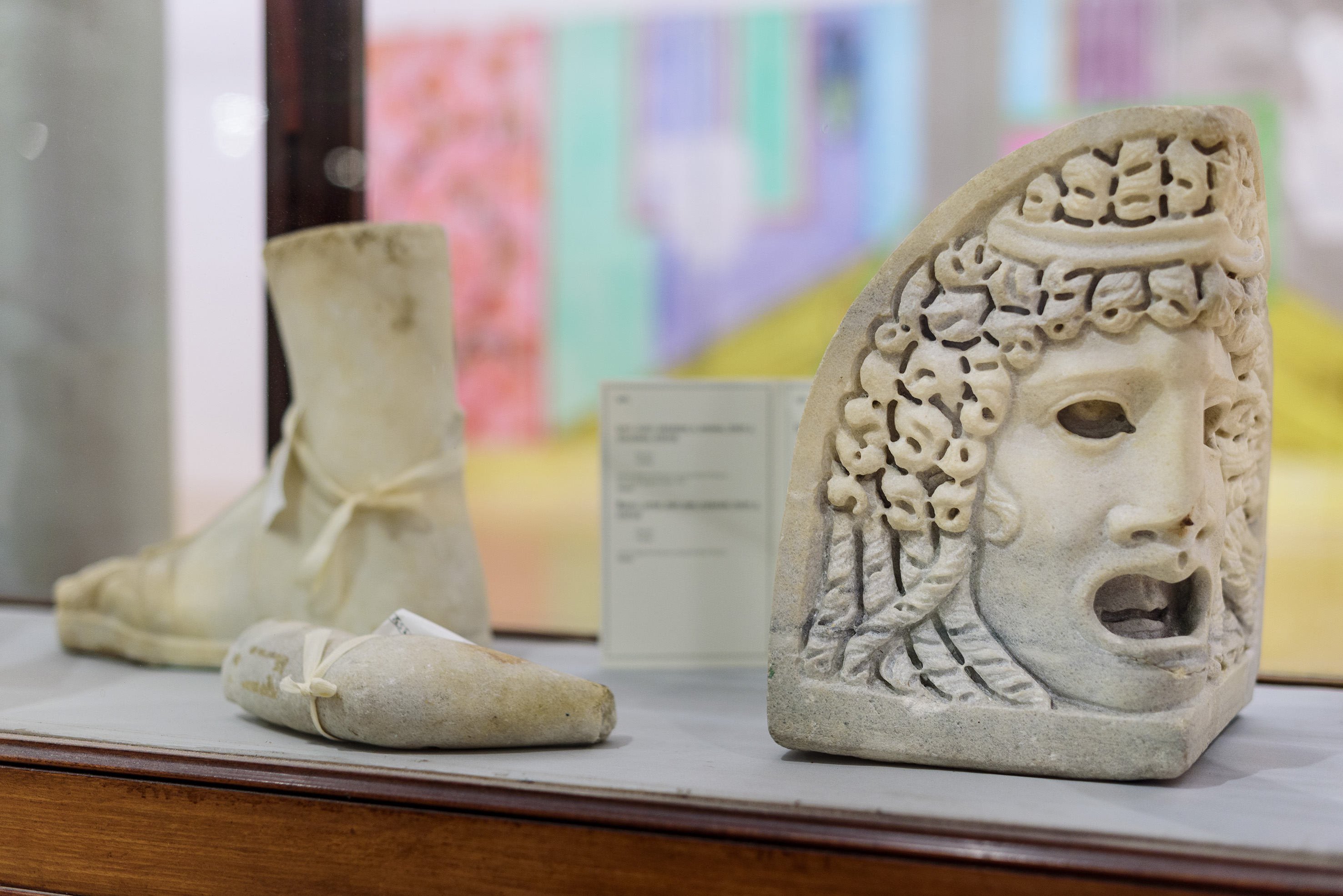 Review
At its most exciting, this work took the city's built heritage as its point of departure, exploring questions about Liverpool's imperial ...
Archive
Title

Author

Publication

Date

Category
Get in Touch
Join our mailing list for updates about artists, exhibitions, events and articles.