In 2013 we commissioned four texts on third-level art education in Dublin. These essays were published in the supplement section of the PVA Dublin Edition of that year. In 2015 in response to some major upheavals at management level at the National College of Art and Design (NCAD) we published three further texts on education on our website.

These texts point to an interest we have in art education in Ireland, an interest triggered by the publication of the revelatory Review of the Provision of Creative Arts Programmes in Dublin, by the Higher Education Authority (HEA) in early February 2013.
The three texts from 2015 are below. We will make the three remaining texts from 2013 available in the near future.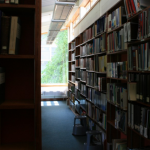 Essay –
What is a degree in art worth?
By Joan Fowler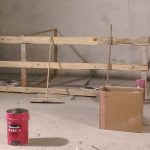 Essay –
The use of art in secondary schools
By Adrian Duncan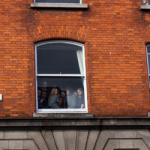 Essay –
The director speaks in a church: Student protests against the management of NCAD
By Niamh Moriarty and Eimear Walshe