PVA Cork edition launch at the NSF

Paper Visual Art Journal – Cork Edition
The National Sculpture Factory
Albert Road, Cork City
Thursday 2 May, 2013
6-8pm
Paper Visual Art will be launching a Cork-based, hard copy edition at the National Sculpture Factory on Thursday 2 May, 2013 from 6-8pm. This is the second of a three-part, city-specific project. Do come along!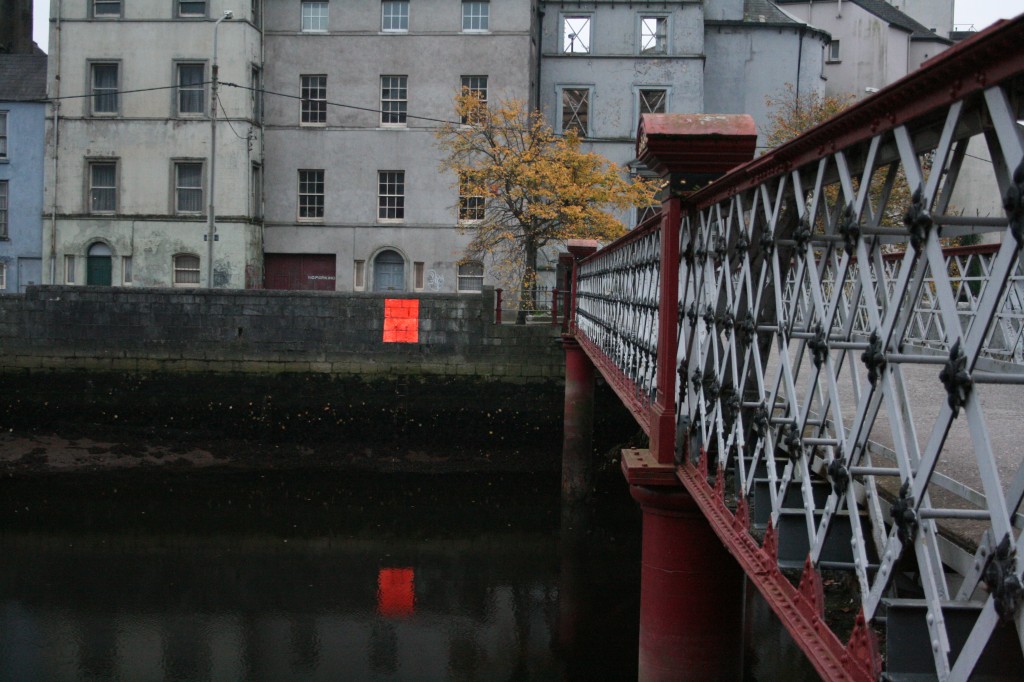 Writers/contributors to this edition include Francis Halsall, Sarah Kelleher, Rebecca O'Dwyer, Adrian Duncan, Ed Krcma, Stag & Deer, Alan Boardman, The Domestic Godless, Marta Fernández Calvo, the NSF, and Sarah O'Brien.
At the event, there will be work by David Upton and Adrian Duncan. Publications will be available for €5 at the NSF. The hard copy edition is also available in various locations in Dublin (check the website for details) and at the following locations:
Cork: Lewis Glucksman Gallery Bookshop
Limerick: Ormston House
If you would like a copy posted to you (€6.50 including postage), please email: papervisualart@gmail.com
Thanks to Mary McCarthy at the National Sculpture Factory for the kind invitation.
Facebook event page here.

www.nationalsculpturefactory.com
_________________________________________________________________________
Amsterdam's Rijksmuseum reopens
Amsterdam's Rijksmuseum reopened following a ten-year renovation. The renovation, which cost €375 million, had been delayed by flooding, asbestos and a cycle access dispute. Orange fireworks were accompanied by a huge fanfare as Queen Beatrix opened the building. The opening on Saturday was accompanied with brass bands and a daytime fireworks display.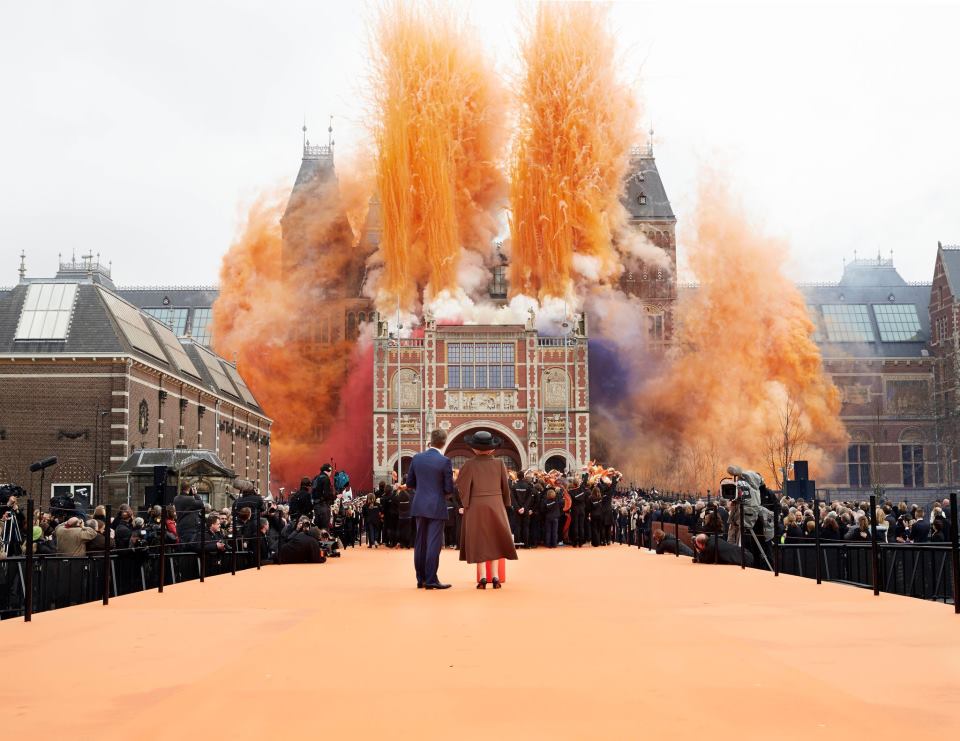 The museum houses the largest collection of treasures from the Netherlands' cultural history, including works painted by Dutch masters from the 17th century Golden Age including Jan Steen, Johannes Vermeer, and Rembrandt van Rijn. Then the Netherlands was a major naval power and Amsterdam was one of the world's most influential and wealthy cities.
The renovation by Spanish architectural firm Cruz y Ortiz wanted to bring light into the courtyards at the center of the structure built in 1885. The museum's displays were renovated to modern standards, with cultural items displayed alongside artwork from the same period.
The museum's directors predict more than two million people will visit the museum annually.
See the 360 degree interactive museum here: http://www.amsterdam360.com/panos/rijksmuseum/
Sources: www.reuters.com
_________________________________________________________________________
Open call for ARTFarm residency in Galway

126 Gallery in Galway has announced an open call out for the ARTFarm residency in Cloonkeen, Newbridge, Ballinasloe, Co.Galway. The ARTFarm is owned and operated by Sheila Flanagan and comprises a small self-catering farmhouse with access to a studio space comprising a large open barn, indoor library/studio, and an indoor shed/workshop space. The dates of the residency are: 1 – 14 July & 1 – 14 August, 2013.
The ARTFarm is suitable for independent, self-sufficient artists would would like to develop their practice or new work. Own transport is necessary. The residency is aimed at providing an artist with the experience of a residency and subsequent joint exhibition. Photos and more information can be found at: http://126gallery.blogspot.ie/
The deadline for applications is 4pm, 10th May, 2013. Submissions are by email only to: contact@126.ie. Please title the email "ARTFarm Residency Proposal". Decisions will be made by 17th May.
_________________________________________________________________________
Call for Applications: Emerging Visual Artist Award

Wexford County Council and Wexford Arts Centre announce a call for submissions for their annual Emerging Visual Artist Award.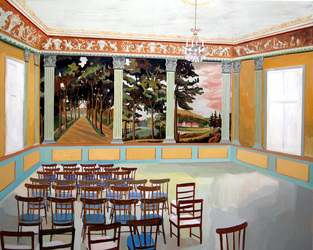 Cecilia Danell, the recipient of the 2011 Emerging Visual Artist Award; image held here.
The Emerging Visual Artist Award is a partnership initiative between Wexford County Council, Wexford Arts Centre and the Arts Council. The initiative supports promising visual artists in Ireland with an award of €5,000 and a solo exhibition at Wexford Arts Centre. This award is aimed at recognising and supporting the development of committed emerging artists, in kick starting their career and achieving professional recognition.
The successful recipient of the award will be required to create a new body of work during the period November 2013 – November 2014, which will be exhibited at Wexford Arts Centre during December 2014.
The deadline for receipt of email submissions is 4.00p.m. on Thursday 16th May 2013. There is a €5.00 processing fee with application. Cheques should be made payable to Wexford Arts Centre. Submissions must be emailed to emergingvisualartistaward@gmail.com
For more information on what is required for application, please go to: http://www.wexfordartscentre.ie/opportunities-for-artists.html
_________________________________________________________________________
Zao Wou-ki dies (1921–2013)
Abstract painter Zao Wou-ki died last Tuesday in his home in Switzerland at the age of ninety-two. Born in Beijing in 1921, Zao was known for his hybrid European abstraction and traditional Chinese textures. He often worked on large-scale in a wide range of colour.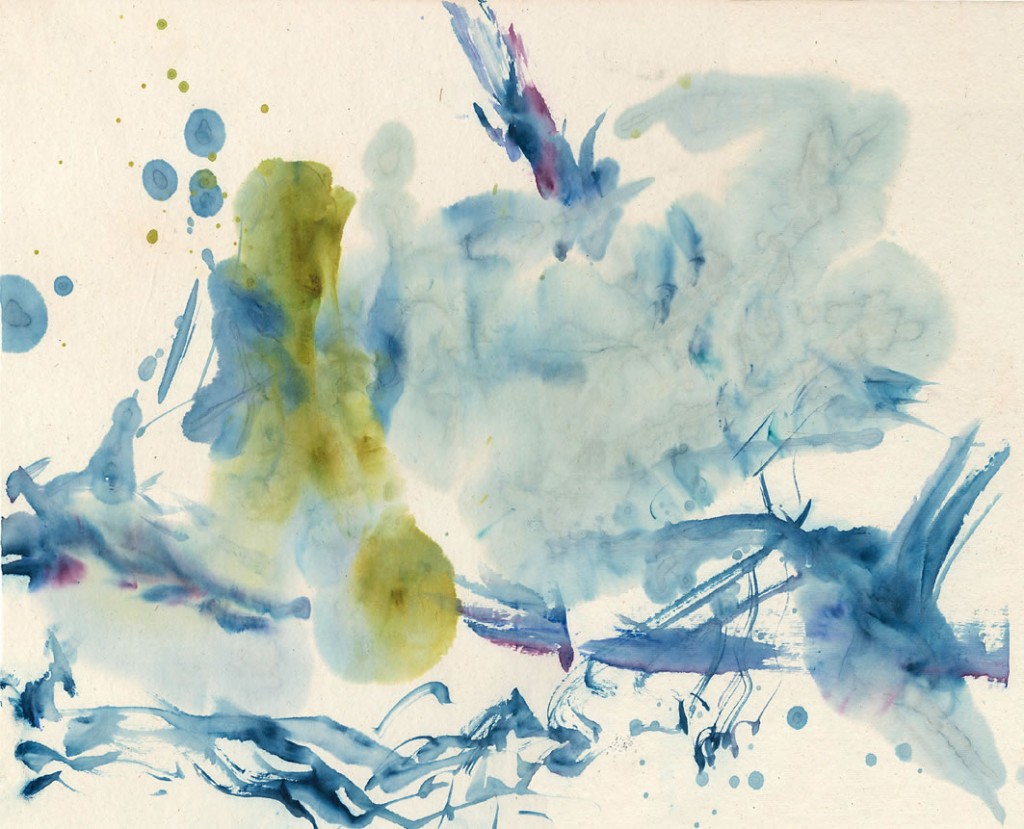 Chinese artist Zao Wu-Ki dies in Switzerland.

Zao studied calligraphy in his childhood and painting at the school of Fine Arts in Hangzhou and from 1935 to 1941. In 1948, he went with his wife Lan-lan, a composer, to Paris. He would become a French citizen sixteen years later. He most recently became the top-selling Chinese artist of 2011.
http://artforum.com/news/page_id=0#news40327
_________________________________________________________________________